AN ALL-INCLUSIVE SERVICE: AN ANSWER TO EVERYTHING
We work with 100% Italian partners who share our commitment to excellence
A single experienced in-house contact for clients.
A coordinator of the whole supply chain in every phase of the project.
Work timeline planning.
Dedicated designers.
Feasibility study and verification.
Custom solutions and preparation of proposals.
Choice of materials, technology and customization.
Specialized staff and avant-garde machinery.
In-house carpentry department.
Optimization for mass production.
Constantly updated innovative solutions.
New generation technology.
Virtual and augmented reality, 3D video.
Installation, maintenance and rental of electrical systems.
Data networks and wireless transmission systems.
Complete design.
Brand identity development.
Large-format prints and rigid media. Production for digital use.
A single control centre for Italy and abroad.
Warehouse management and handling.
Vehicles for transporting exceptional loads.
Specialized manpower services.
Installation and dismantling.
Application of flooring and wall covering.
DOWNLOAD OUR COMPANY PROFILE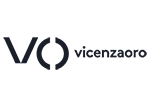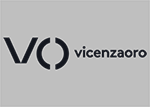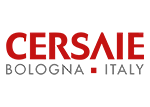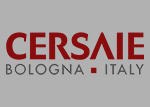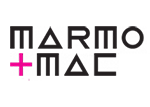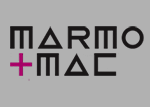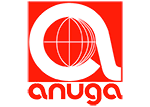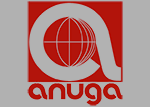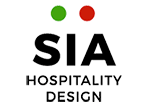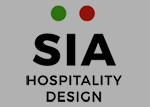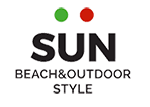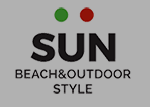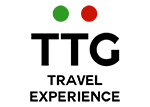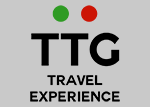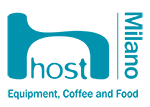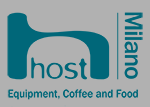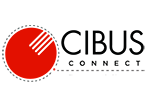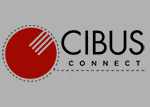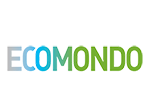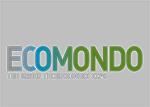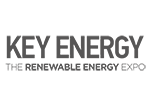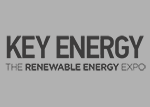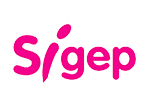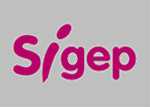 Tourism, Hospitality & Lifestyle
CORE BUSINESS
PROSTAND stands out in ve main sectors in terms of construction, production capability and experience: Food & Beverage, Jewellery & Fashion, Wellness & Leisure, Sustainable Living & Technology, Tourism, Hospitality & Lifestyle. PROSTAND leads these five sectors, and has also recently embarked on a significant expansion mission in the United Arab Emirates, China, the USA and Brazil.