We offer an extended range of products, all characterized by unique design, and a wide variety of materials for any kind of context. We know how to develop the perfect solution for you, from design to delivery, for permanent interior settings, front desk services, restaurants and coffee shop, showrooms, museum installations and much more.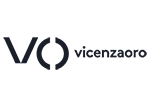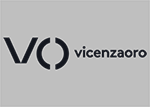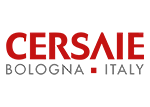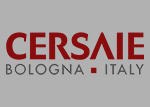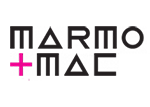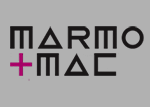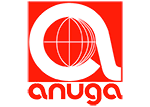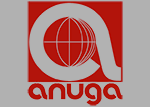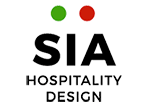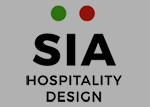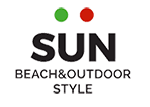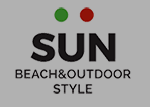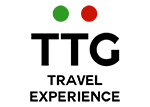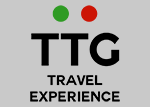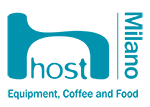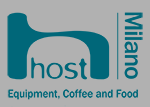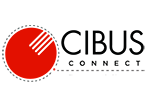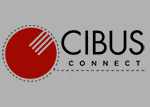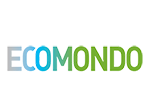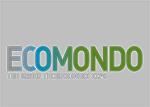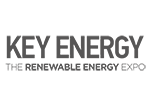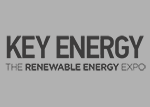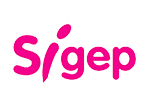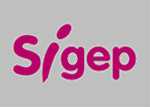 DAVID BOWIE - INTERIOR SETTINGS - BOLOGNA
TOURISM, HOSPITALITY & LIFESTYLE
6.000+ projects
over 1 year
PROSTAND stands out in five main sectors in terms of construction, production capability and experience: Food & Beverage, Jewellery & Fashion, Wellness & Leisure, Sustainable Living & Technology, Tourism, Hospitality & Lifestyle. PROSTAND leads these five sectors, and has also recently embarked on a significant expansion mission in the United Arab Emirates, China, the USA and Brazil.