PROSTAND had consolidated and re ned a considerable set of skills and knowhow over the years, and came to discover the end-to-end events management as their core vocation, working from project analysis to implementation, whilst providing expert assistance all through the event. PROSTAND is thus able to o er tailored solutions, design modular systems, and provide a wide range of services in the eld of trade shows, conferences, events and exhibitions, throughout Italy and at the main European expo centers.
Our customized structures are created and constructed according to specific requirements indicated by customers, such as: structural, logistic, exhibitive, as well as budget needs. Projects are designed on demand and all the exhibition areas are set-up with creativity and functionality providing an innovative method to communicate in different event contexts. Concerning customized structures, the choice of materials, the type of construction and the extra services are focused on the individual personal indications of our clients.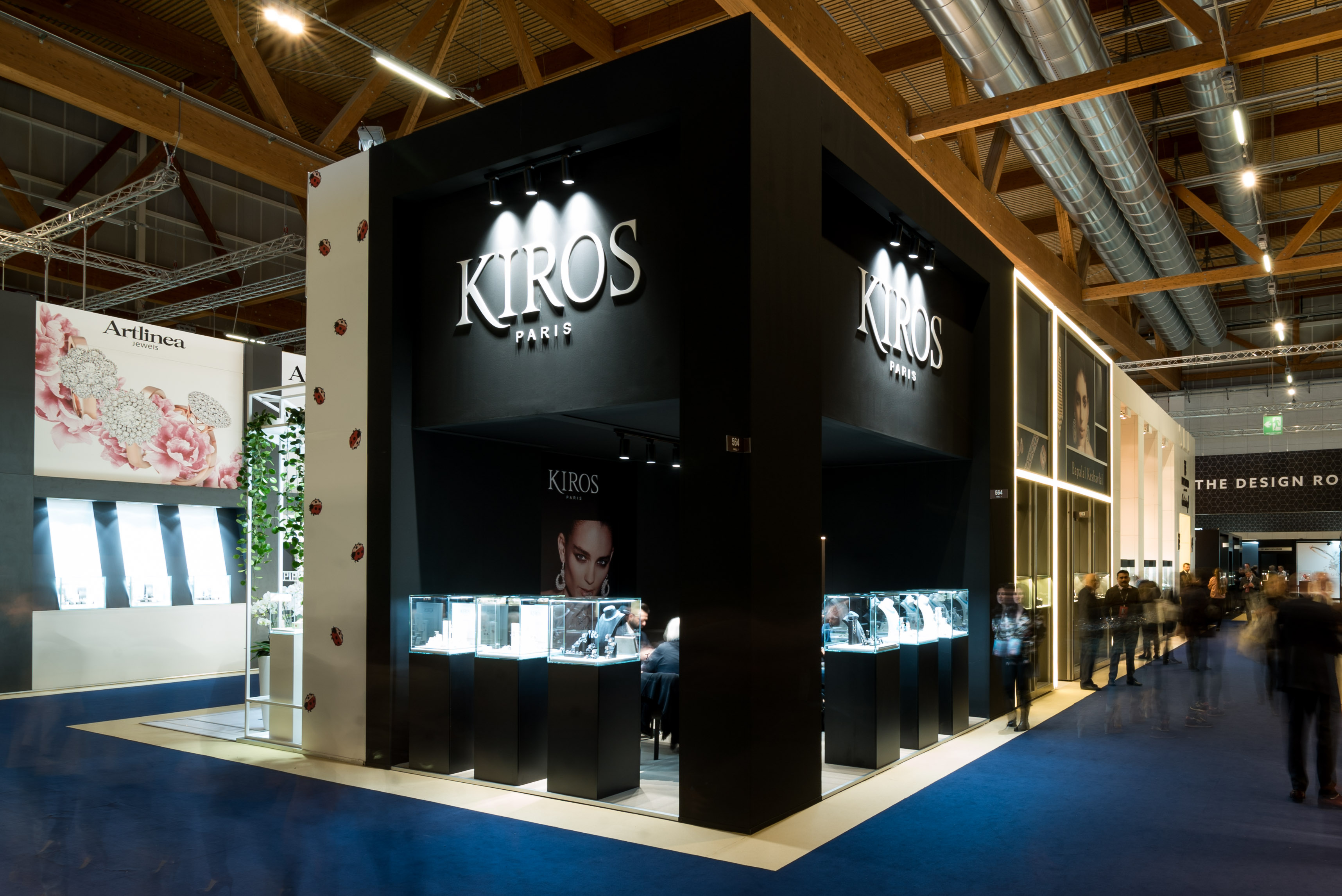 SHELL SCHEME AND MODULAR STRUCTURES
We offer a wide range of modular solutions to trade fair, conference, event and exhibition organizers, for the design of pre-constructed stand areas, complete of perimeter walls, furniture, graphics, lighting and electrical system, which can be personalized with a wide choice of materials. We build shell scheme stands with wooden, laminated or varnished walls as well as modular ones with different size modules and structures in aluminum profiles of different kinds.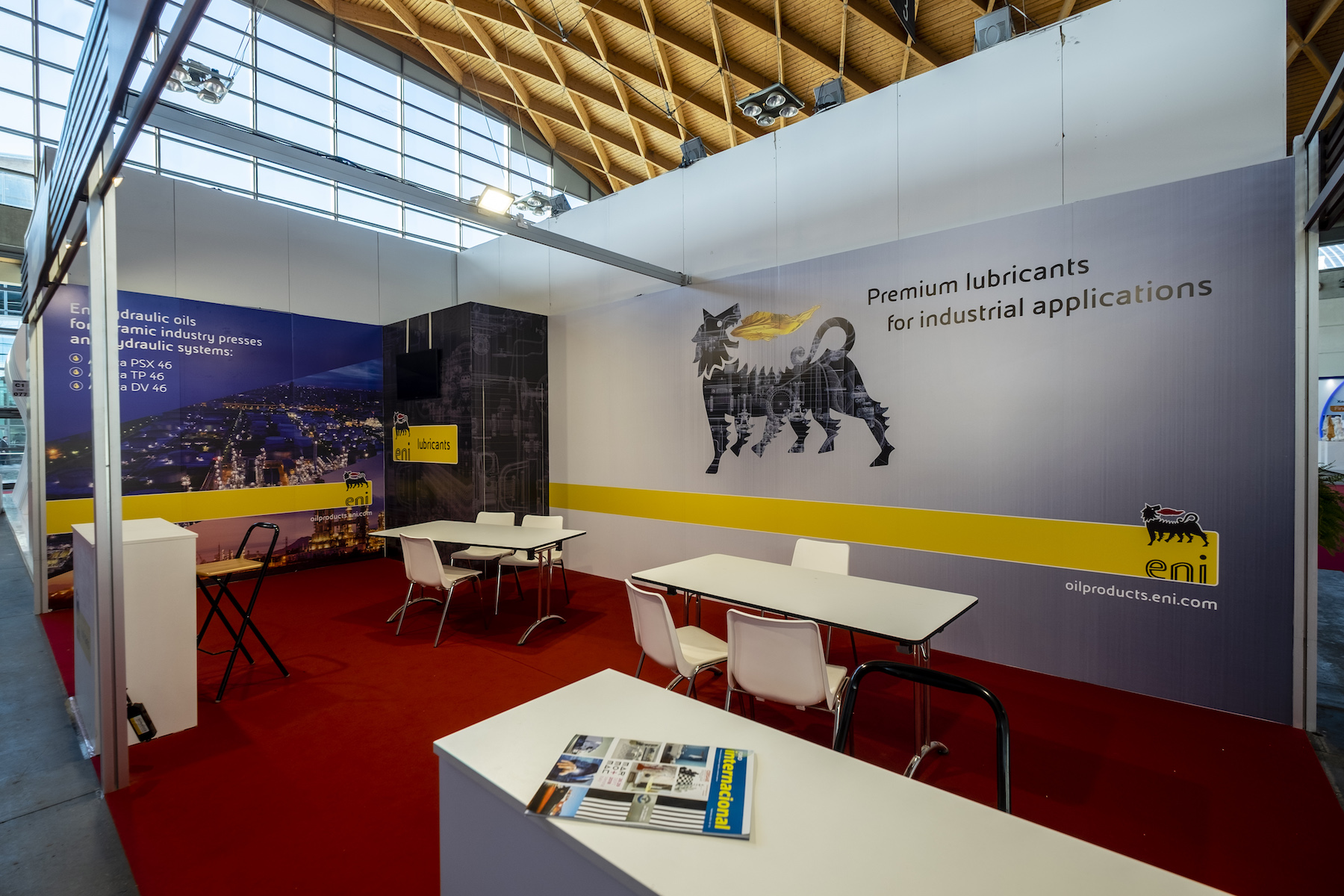 FAIRS AND SERVICES FOR GENERAL CONTRACTORS
Prostand offers services as general contractor for the complete construction of small and large events, conferences, conventions, exhibitions, realizing for the buyer also a whole range of services such as: technology, communication plans, hostess service. All this is possible thanks to the collaboration with partners of recognized reliability, making us able to offer to our final clients a single contact for the entire project.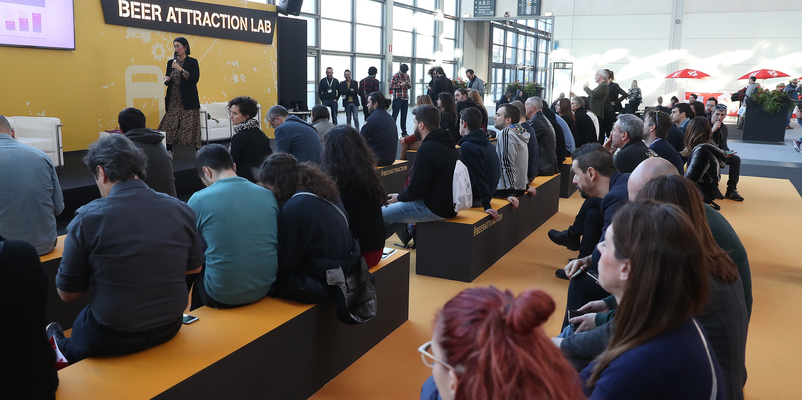 SCENOGRAPHY, EXHIBITIONS AND STAGES
Prostand has a wide experience in the construction of scenography, exhibitions and stages. We are specialized in the design of settings and public areas, lounge and relax rooms, customized elements for any type of set-ups, such as temporary and long term exhibitions, events, fairs, conferences, shows and performances.
Thanks to our team of professionals, we are able to provide customers with a complete service, from the execution phase of the project to final testing.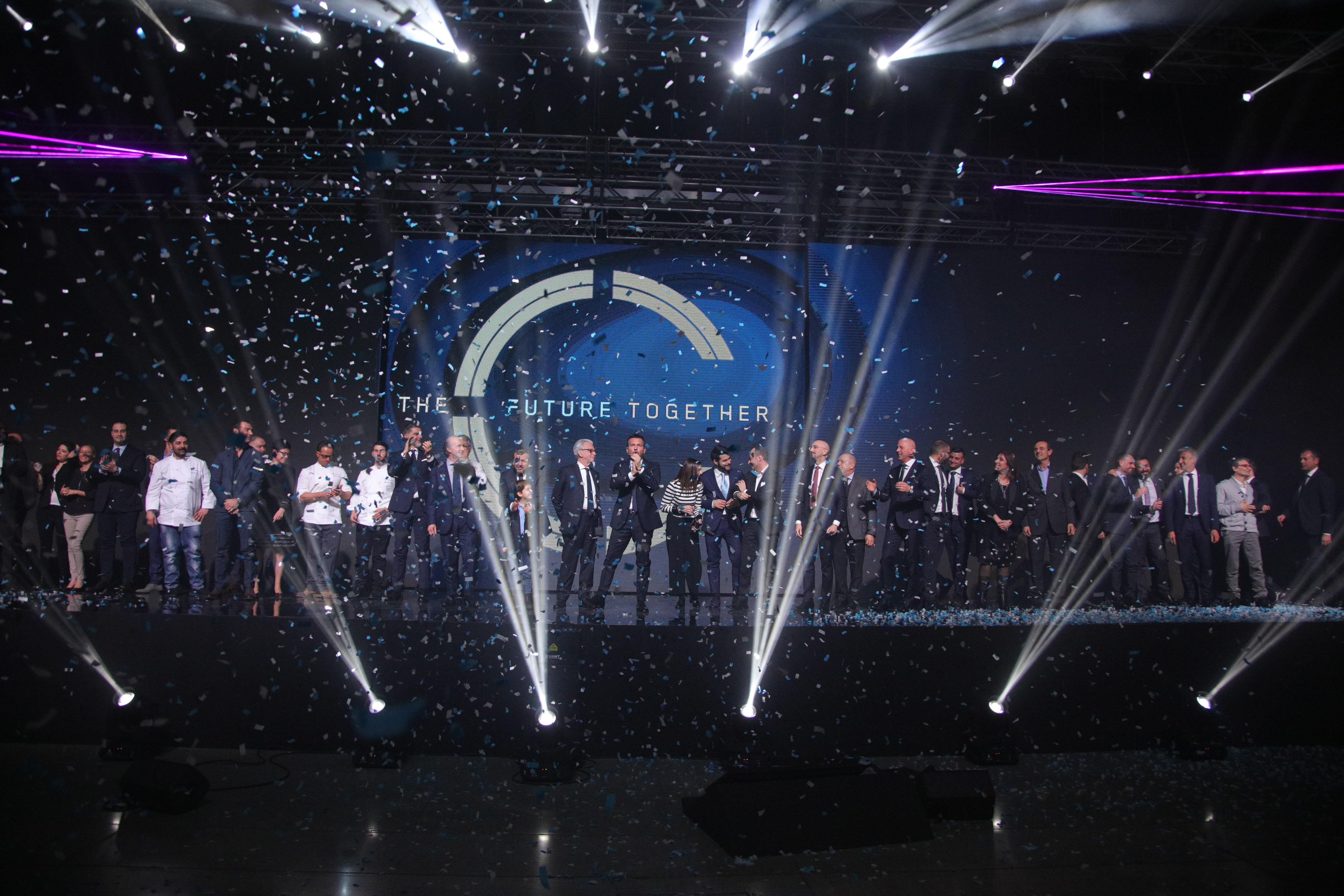 We have significant experience in the creation, design and construction of rooms for events, spaces dedicated to forums and workshops, demonstration areas and spaces for training courses: we offer set-up solutions for any type of event in any activity sector, even of international relevance. In addition to the construction of stages, graphics for scenography and structural elements, we also provide audio, lighting and video together with any other service required by the customer. All services completed with the necessary technical assistance. And if you need special locations protected from the outer noise, we realize soundproof rooms for conferences which can contain from 50 up to 1000 seats. They are certified, soundproofed and complete with air conditioning and air recycling systems.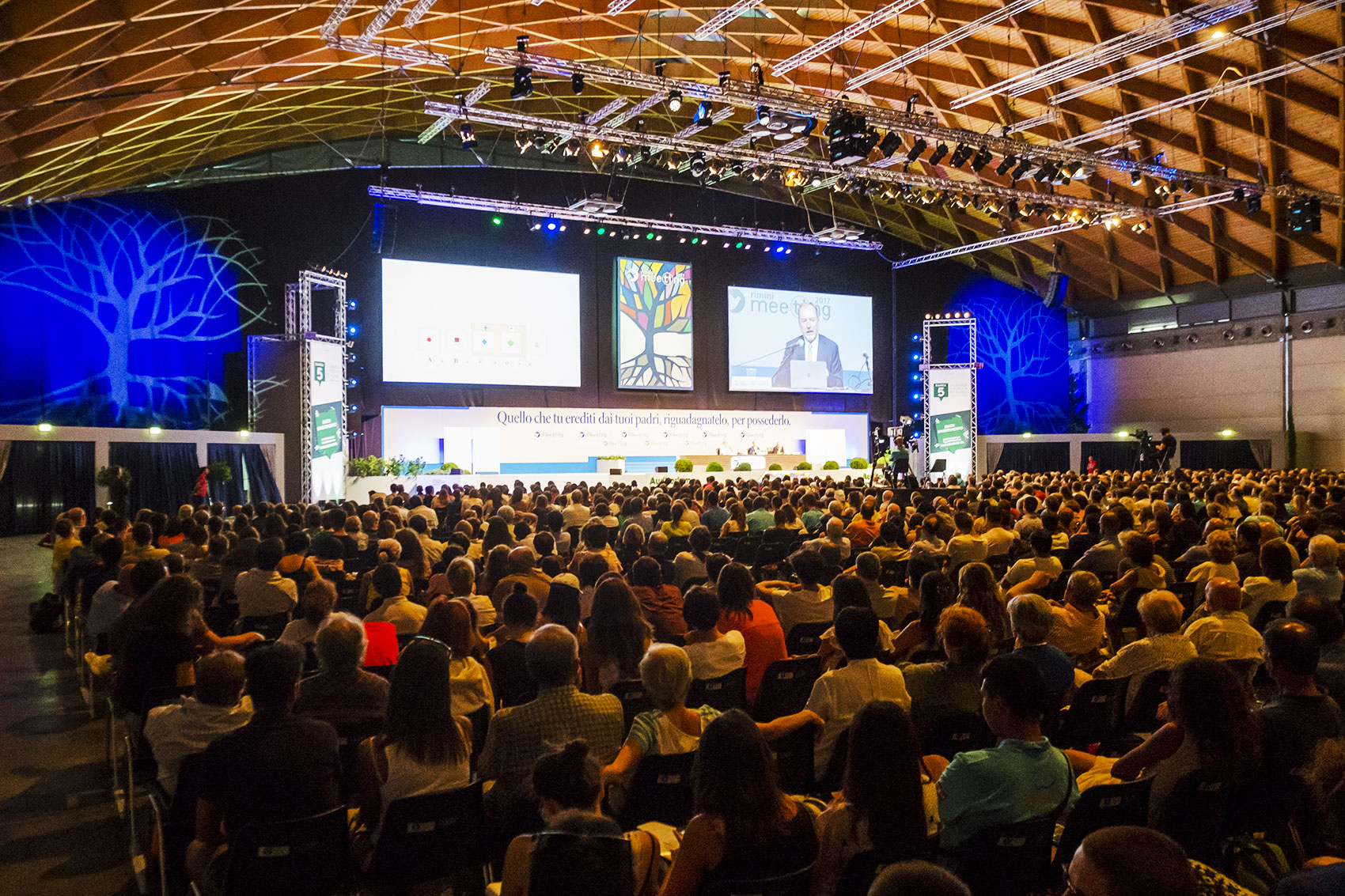 We offer an extended range of products, all characterized by unique design, and a wide variety of materials for any kind of context. We know how to develop the perfect solution for you, from design to delivery, for permanent interior settings, front desk services, restaurants and coffee shop, showrooms, museum installations and much more.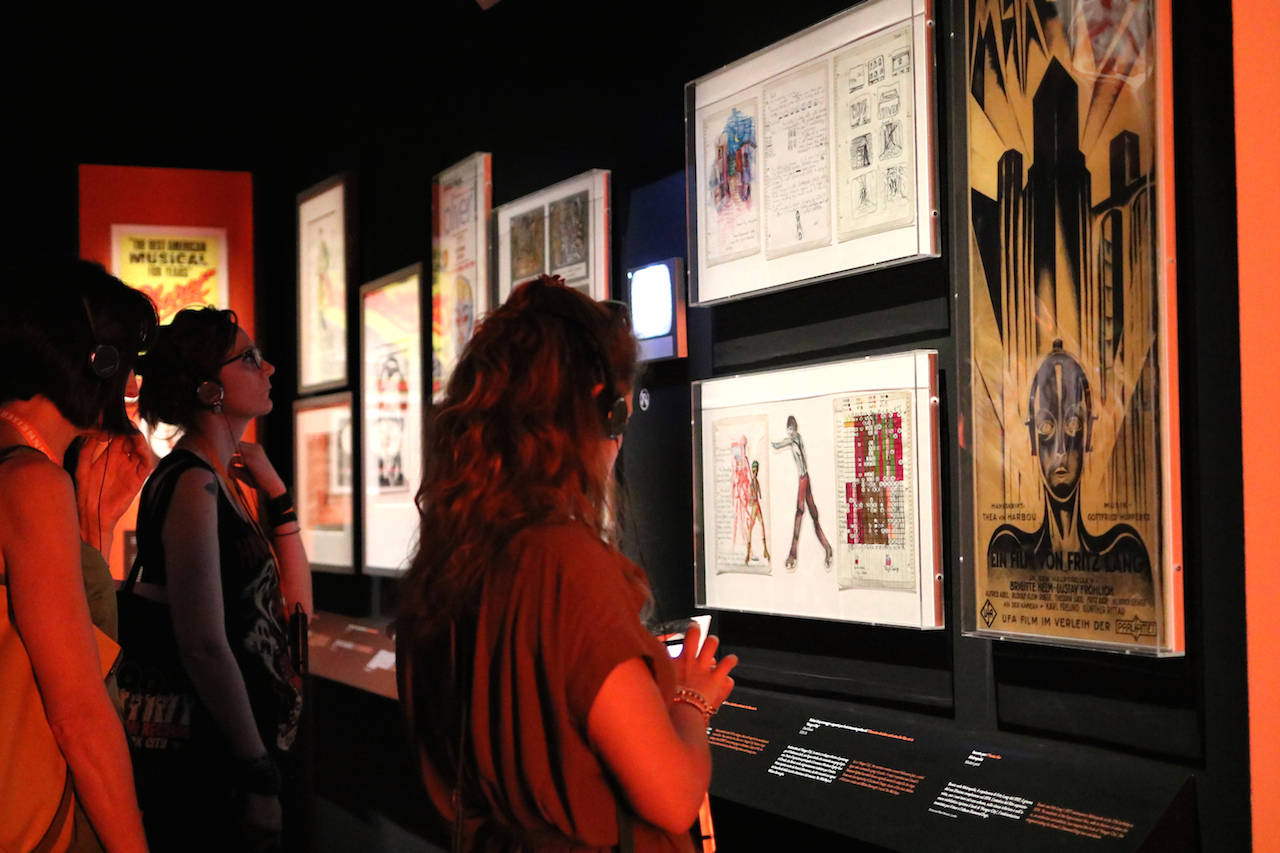 RENTAL AND SUPPLY OF FURNITURE AND ACCESSORIES
We have a wide range of furniture and accessories in our catalogue for the set-up of stands, event halls, public areas. If necessary, we design and manufacture customized furniture for temporary or long term stands, which can also be made with eco-friendly environmental objectives.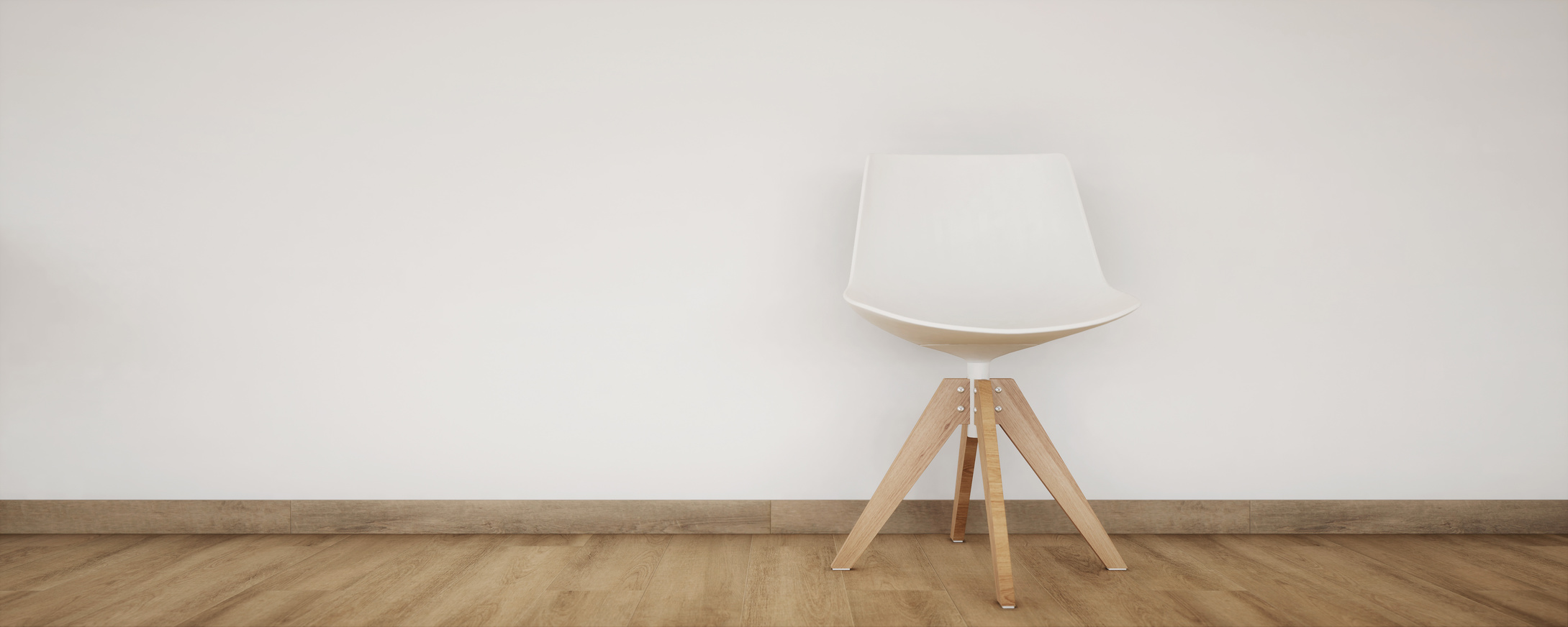 DOWNLOAD OUR COMPANY PROFILE HERE!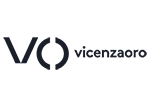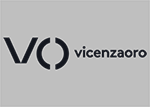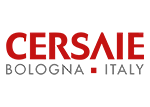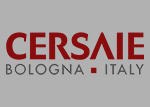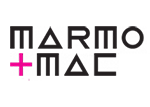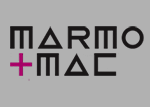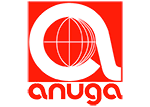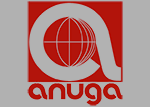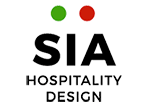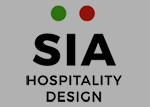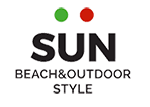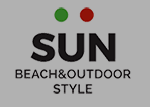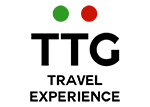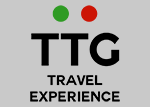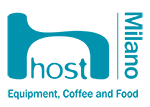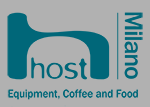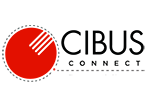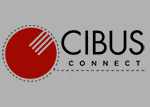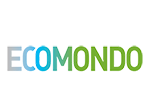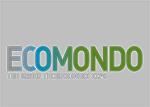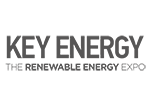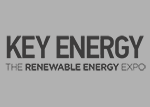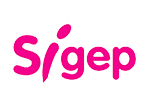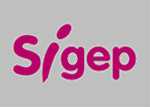 Tourism, Hospitality & Lifestyle
CORE BUSINESS
PROSTAND stands out in five main sectors in terms of construction, production capability and experience: Food & Beverage, Jewellery & Fashion, Wellness & Leisure, Sustainable Living & Technology, Tourism, Hospitality & Lifestyle. PROSTAND leads these five sectors, and has also recently embarked on a significant expansion mission in the United Arab Emirates, China, the USA and Brazil.