PROSTAND MAKES YOUR SPACES ALIVE
Prostand assists each individual exhibitor at every stage of participation in a trade fair: from design to realisation, it is at the customer's side to produce small and large set-ups, according to the assigned budget and identifying the best possible solution in terms of product quality/price ratio. Prostand supports the exhibitor for every technical need throughout the event. It guarantees the rapid realisation of the stand, proposing original set-up solutions, using innovative and eco-friendly materials.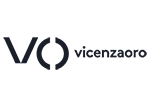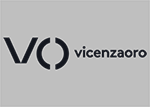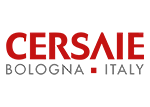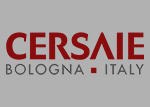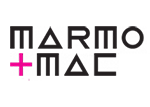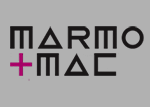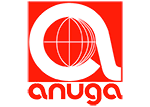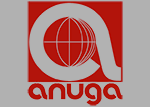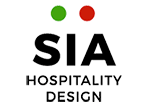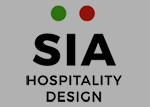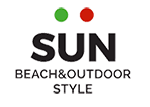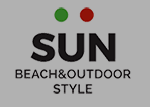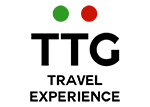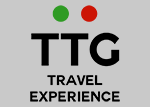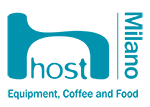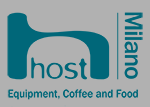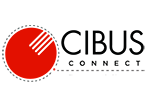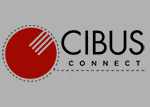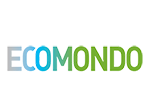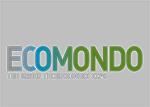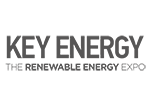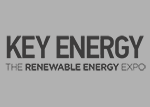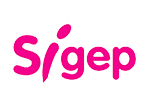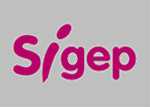 4 LOCATIONS: RIMINI - VICENZA - MILAN - BOLOGNA
35 COUNTRIES WORLDWIDE WHERE WE OPERATE
PROSTAND's work starts from the customer's needs and arrives at the full realisation of expectations, following a tried and tested working method. A team of professionals analyses the brief and immediately starts working on an offer and project that meets the customer's needs. After approval, PROSTAND takes care of all activities related to the construction and compliance control of the stand, with the utmost attention to materials, aesthetics and functionality. Post-event PROSTAND analyses customer satisfaction.
"EVERY ROOM NEEDS A TOUCH OF BLACK"
E2i ENERGIE SPECIALI
Within the "Ecomondo" Fair, a point of reference in Europe for the industrial and technological innovation of the circular economy. The E2i stand was set up with images of my latest book (A journey into sustainable wind energy). A special thanks goes to PROSTAND and to Mrs. Stella Sacco for sending me photos of the stand.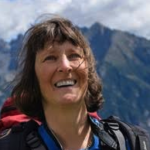 PERNIGOTTI
Sigep is a showcase of extraordinary importance and international visibility. For our booth, where nothing should be left to chance, and where it is normal for unpredictable problems to be faced and solved every day, we rely on PROSTAND. The guarantee of having the booth ready on time, assistance, professionalism and the ability to always find prompt solutions is a priceless service that instills security.

YAMAHA MOTOR EUROPE N.V.
The collaboration between Yamaha and Prostand, after two years of cooperation, is absolutely positive. In particular, the uncontested value of this Company is the responsiveness with which it answers to customer's needs.

PARMALAT
I want to thank you for your precious help and for your pleasant hospitality. I spoke with our line manager for Santal brand and he also confirmed that he was very happy with booth and the organization.

NAMEDSPORT
For over twenty years we have been operating in the trade fair sector, we attended countless exhibitions throughout Europe but we have never achieved results and positive feedback as we work with PROSTAND / Colorcom and in particular with Architect Alessandro Peron. The project realized for Cosmofarma allowed us to reach unprecedented visibility in the most important event for all operators in the pharmaceutical sector.

Pregis S.p.a.
Expert and precise service, with attention to each detail and to customer's needs, which are in continuous evolution. The result was a mix of creativity and organizational efficiency, decisive variables for the good performance of the project.

Camera di Commercio Pavia
This is the first time we work with PROSTAND . The fitting service for our last event was more than compliant with our requests . Their assistance during the event was very useful and impeccable

CEDIM
I've been using Colorcom/PROSTAND services for years to set up the Italian Pavillion of the LONDON WINE FAIR. The service has always been excellent from every point of view . Their work during and before the event was unvaluable , allowing to fulfill in time not only stands projects , but also last minute requests. All our needs have been met with availability , competence and professionalism

DIMORE D'EPOCA
I'd like to thank PROSTAND for the support and professionalism they have dedicated to me at TTG Fair. Participating , organizing and managing an event is never a simple activity, with your support our participation have been simple

CNA Emilia Romagna
CNA Emilia Romagna as spokesman of all the companies attending SUN NEXT 2018, wants to thank you PROSTAND that supported us in a very professional way , always available during  preparation of the Fair. We hope the event can be repeated in future years