Prostand contributes to the economic, social and cultural development of the community in which it works, by means of the principles of legality, legitimacy, clearness, the value of people, care for and protection of the environment.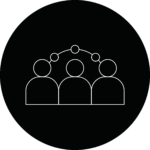 Safety is one of the cornerstones of the relationship between Prostand and its supply chain, formed by workers and professionals, suppliers and stakeholders. Their protection, regular pay of the workmen and worksite safety are an objective of Prostand, as is the correctness of its relationship with suppliers and shareholders and in public tenders.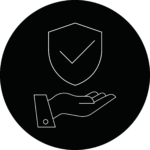 Prostand supports a corporate culture of inclusion, which exploits diversity, with particular attention to and respect of matters of ethnic groups, religion, genre, disability and underprivileged social situations.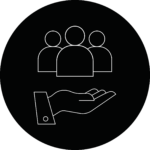 DOWNLOAD OUR COMPANY PROFILE