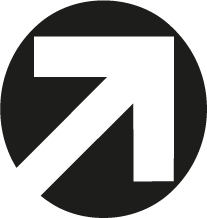 PROSTAND:
GENERAL CONTRACTOR
An industrial business model serving events planners
An all-round partnership.
A single contact for the entire turnkey project.
An integrated supply chain available for the complete preparation of expos, conferences and conventions.
Flexibility: from modular fitting solutions for spaces of all shapes and sizes, through custom graphics to semi-permanent architectural installations.
Problem solving & idea creation: a series of services, provided by professionals such as technical designers, lighting designers, directors and specialized technicians.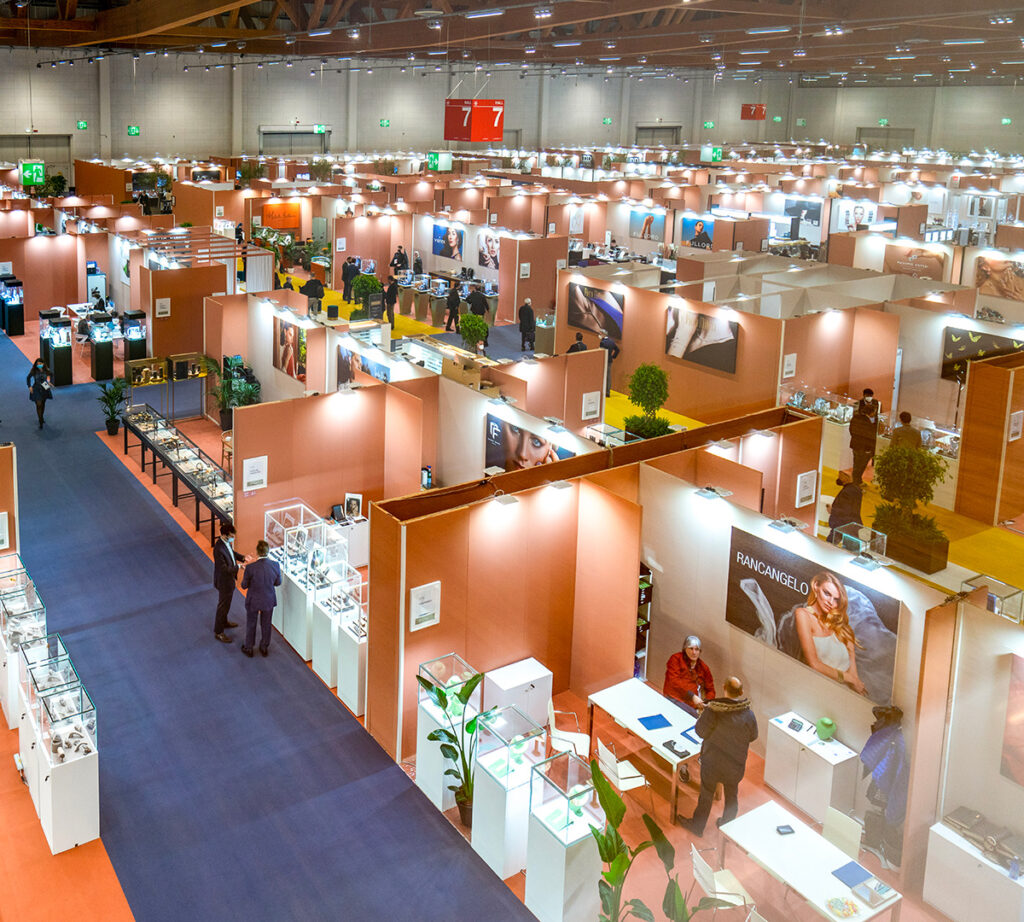 PROSTAND: AN ALL-ROUND PARTNERSHIP
Graphics and custom work (11)
Furnishings and decor elements (12)
AN ALL-INCLUSIVE SERVICE:
AN ANSWER TO EVERYTHING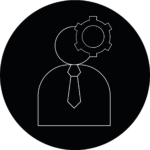 A single experienced in-house contact for clients.
A coordinator of the whole supply chain in every phase of the project.
Work timeline planning.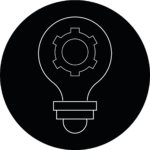 Dedicated designers.
Feasibility study and verification.
Custom solutions and preparation of proposals.
Choice of materials, technology and customization.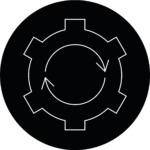 Specialized staff and avant-garde machinery.
In-house carpentry department.
Optimization for mass production.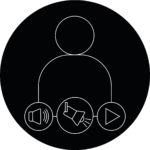 Constantly updated innovative solutions.
New generation technology.
Virtual and augmented reality, 3D video.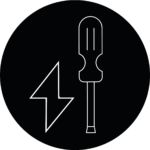 Installation, maintenance and rental of electrical systems.
Data networks and wireless transmission systems.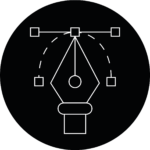 Complete design.
Brand identity development.
Large-format prints and rigid media.
Production for digital use.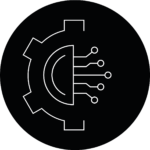 A single control centre for Italy and abroad.
Warehouse management and handling.
Vehicles for transporting exceptional loads.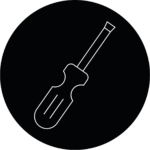 Specialized manpower services.
Installation and dismantling.
Application of flooring and wall covering.
PROSTAND: AN ALL-ROUND PARTNERSHIP