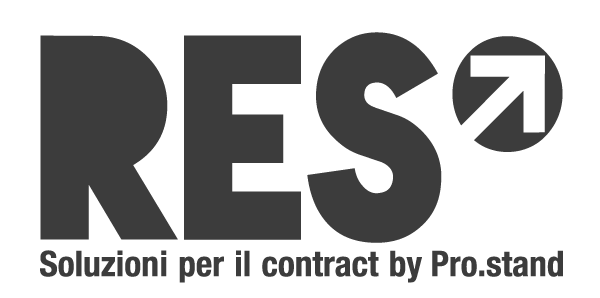 Contract furniture solutions
WE DESIGN AND BUILD FOR CONTRACT
Our team includes professionals and companies with specific, diverse and complementary experience in the fields of contract design and supply, industrial design and graphic design.
RES contract furniture solutions
Architectural design in service activities is always attentive to the management problems of the various sectors in which we operate: tourism, hospitality, catering, commercial and leisure, of which we are profound connoisseurs and on which we can impact by optimising budgets and anticipating future problems. We have a history of creativity and success linked to the stylistic research and accuracy of the made in Italy product.
The continuous search for quality materials, the application of innovative technologies, and the attention to detail that characterises our craftsmanship, allow us to produce fine and exclusive custom-made interior furnishings, a skilful balance of design, functionality and quality.
Each stage of production and fitting out is strictly controlled by our technical and managerial staff, oriented towards customer satisfaction and their technical and economic needs.
We act as a single point of contact for the customer, supporting him throughout the entire process, from concept to design to delivery with turnkey service for new builds or renovations.
RES contract furniture solutions
RES contract furniture solutions
ALWAYS AT YOUR SIDE. A SINGLE CONTACT PERSON WHO CAN ORGANISE ALL THE SERVICES OF THE INTEGRATED SUPPLY CHAIN, PLAN AND MANAGE THE WORKFLOW.
CUSTOMER BENEFITS
RES contract furniture solutions
SINGLE PROJECT CONTACT PERSON
DELIVERY ON TIME, ON BUDGET AND ON SCHEDULE
MAXIMUM ATTENTION TO QUALITY AT EVERY STAGE, FROM DESIGN TO TURNKEY DELIVERY.

· over 25 designers with different specialisations
· study and verification of customer project feasibility
· research and development proposals
· customised interior design solutions
· choice of materials, technologies and custom realisations
· architectural and urban design and realisation
GRAPHIC DESIGN AND PRINTING
· 360° graphic design
· brand identity development on any medium
· printing on small paper format
· large format printing and rigid media (pvc, canvas, forex, opaline, air light, plexiglass, etc.)
· declinations for digital use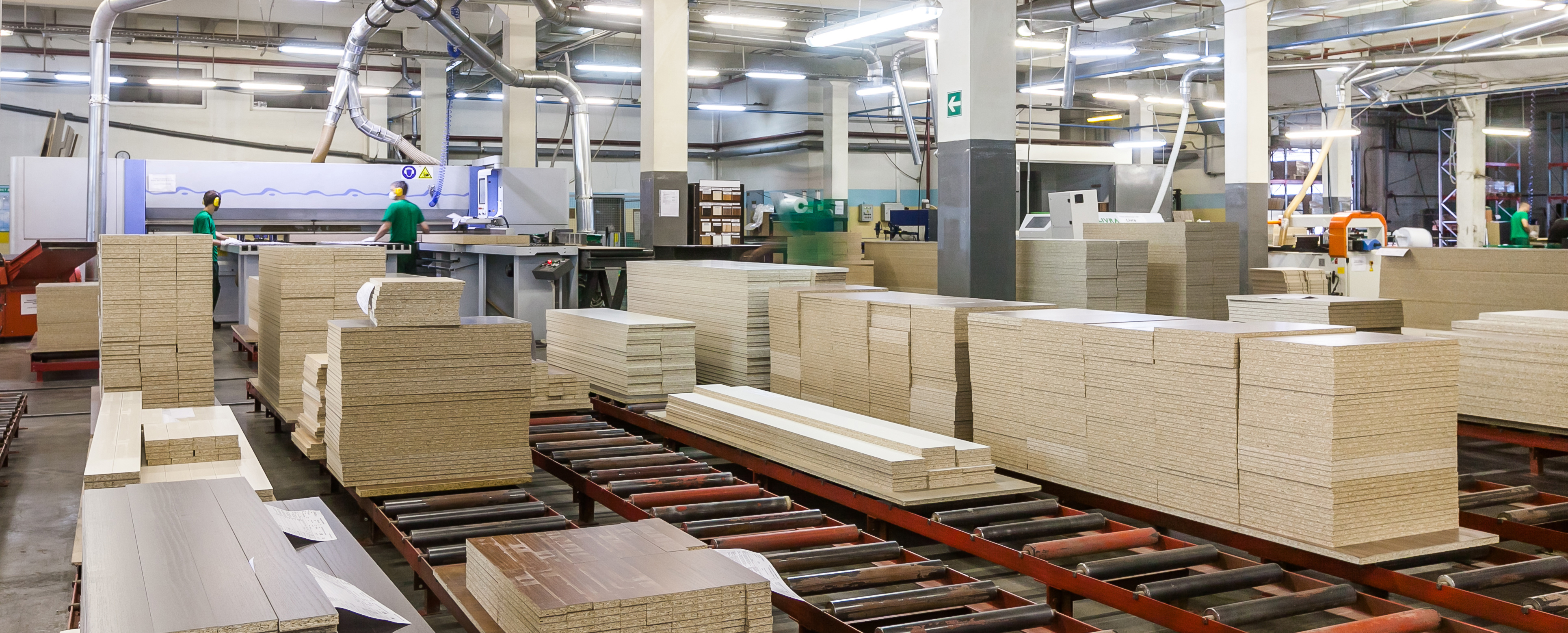 · highly specialised personnel
· state-of-the-art machinery
· customised wooden constructions of any size
· production even in small quantities
· optimisation for series production
· catering services for every need
· fully equipped and structured teams for any type of location
· breakfasts, brunches, lunches, coffee breaks, aperitifs and dinners with customised menus
· wide choice of mise en place
· wide range of preparations on request for vegans, vegetarians, coeliacs, etc.


· qualified technical staff
· constant updating on innovative solutions
· state-of-the-art technology proposals (3D rendering, virtual reality, audio, video and lighting)
· customised installations for any requirement
· creation of unique atmospheres
· qualified personnel
· installation, maintenance and rental of electrical systems for civil and industrial use
· home automation systems, video surveillance, video entry systems
· data networks and wireless transmission systems
· automations for gates, up-and-over doors, shutters, etc.
· fire detection systems

INSTALLATION AND ASSEMBLY
· general and specialised labour services (porters, painters, drywallers, warehouse workers, bricklayers, etc.)
· installation and dismantling of furnishings and mobile systems for any activity (exhibition stands, showrooms, companies, offices, shops, etc.)
· specialised teams for civil and industrial environment requalification services
· installation of floor and wall coverings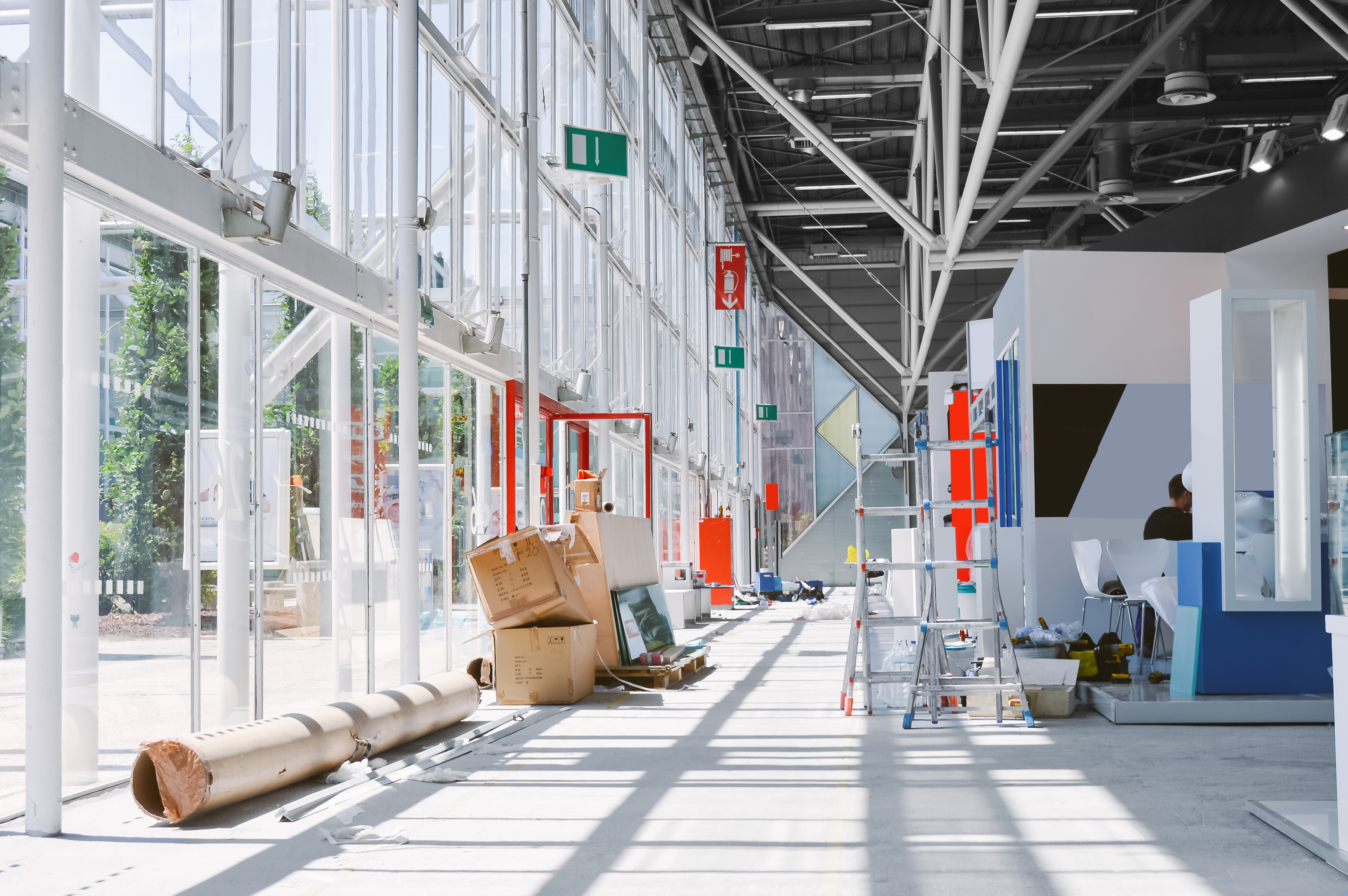 · single control centre in Italy
· network services in Italy and abroad
· warehouse management and handling
· availability of vehicles for exceptional transports (lorries, trucks, vans, etc.)
· civil, public and industrial cleaning services
· certified sanitisation, use of medical-surgical products
· qualified personnel, means and equipment for all types of work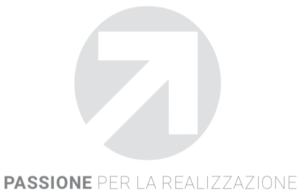 WHY CHOOSE RES contract furniture solutions?
– EXPERIENCE AND RELIABILITY
We have been operating in the exhibitions sector for more than 25 years, we have a long experience at national and international level with the most important brands in the sector. Since 2018 we have been part of the Italian Exibition Group Spa, the leading organiser of trade fair events and listed on the Italian Stock Exchange managed by Borsa Italiana.
– PROFESSIONALISM
We provide the customer with a single contact person, able to organise all the services that are part of our integrated supply chain, plan and manage the entire work process from design to delivery, offering a turnkey service.
– QUALITY AND SAFETY
We have always paid special attention to the choice of our partners. We only and exclusively work with certified and qualified companies, trained and specialised personnel with the necessary licences and qualifications for specific jobs.
– DESIGN AND AVANT-GARDE
A team of planners and interior designers with different specialisations to offer customised proposals for all kinds of sectors. We are always on the lookout for trend-setting materials and technological services capable of providing the end user with real experiences.
The use of audio, video, lighting, 3D rendering, virtual tours, for a conscious immersion in the realisation of the project with unique creativity in step with the times.
– OPTIMISED MODEL
Thanks to our consolidated experience, we were able to adopt an optimised working model in order to reduce time and costs. Guaranteed results in terms of safety, functionality and aesthetics.
WHAT WE DO?
RES contract furniture solutions : WE ENHANCE YOUR BRAND | WE SHAPE YOUR PROJECT | WE REALISE YOUR BUSINESS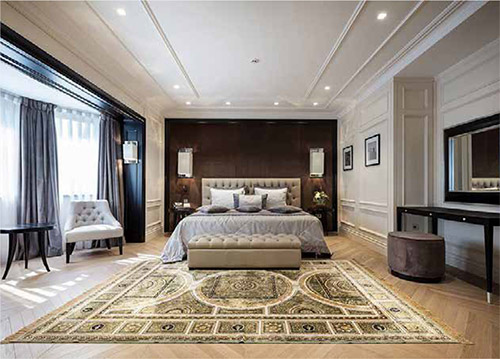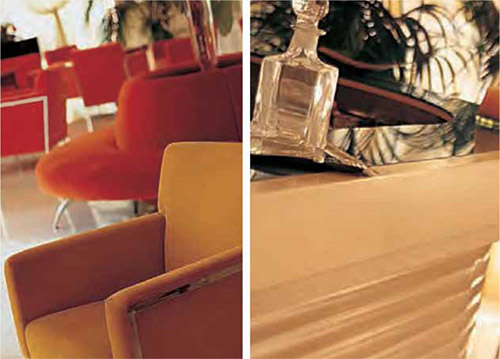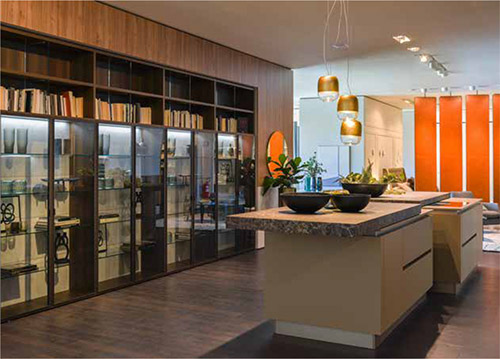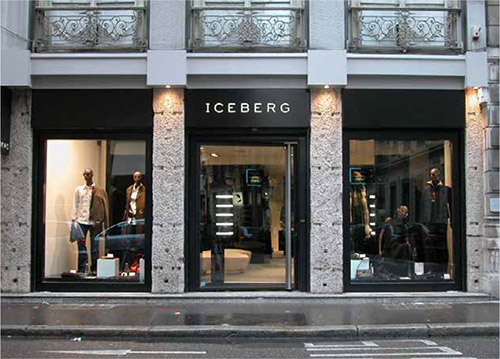 PHOTO GALLERY REALISATIONS
RES contract furniture solutions – Showroom IRIS CERAMICA GROUP – San Francisco – California USA
RES contract furniture solutions – Naval Shipyard MARINA DI RAVENNA
RES contract furniture solutions – Showroom cucine Effeti MILANO
RES contract furniture solutions – SHOP Princess Yacht RIMINI
RES contract furniture solutions – SHOP Rimini Yacht RIMINI
RES contract furniture solutions – Show Room Barausse MILANO
RES contract furniture solutions – Teatro alla Scala MILANO MALPENSA
RES contract furniture solutions – Show Room Facis FIRENZE
RES contract furniture solutions – Mockup of private villa MOSCOW
RES contract furniture solutions – Marriott Almaty Hotel: Apartments with bathroom – KAZAKHSTAN