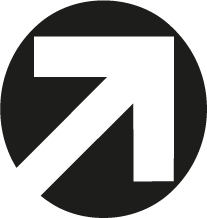 OUR RESEARCH AND DEVELOPMENT AT THE SERVICE OF CLIENTS
DOWNLOAD OUR COMPANY PROFILE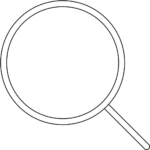 Osservatorio Allestimenti by Prostand
To support our clients with our all-round service, we are always looking for solutions, techniques and innovative material. For this purpose, we founded the Osservatorio Allestimenti by Prostand, the first observatory dedicated to temporary architecture focussed on business spaces.
The Observatory's work, which involves universities and international research institutes, has as its focus the environmental sustainability of the sector's productive system, crossover with other sectors, digitalization and the highlighting of Romagna's Exhibition Valley.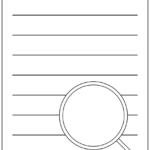 NON-STOP training
We make the difference because we look to the future and train our s taff, aiming at on-going improvement that enables us to grow together. Thanks to the training, we constantly update our designers' and specialized workers' knowledge and skills, in order that they are always keep apace with the changing world and the ultra-rapid development of technology and materials.