SCENOGRAPHY, EXHIBITIONS AND STAGES
Prostand has a wide experience in the construction of scenography, exhibitions and stages. We are specialized in the design of settings and public areas, lounge and relax rooms, customized elements for any type of set-ups, such as temporary and long term exhibitions, events, fairs, conferences, shows and performances. Thanks to our team of professionals, we are able to provide customers with a complete service, from the execution phase of the project to final testing.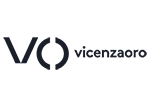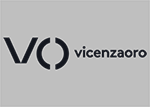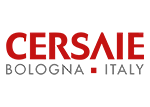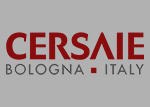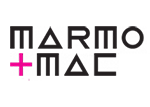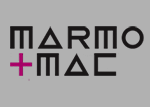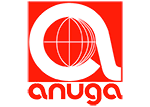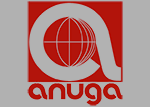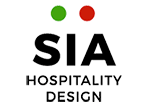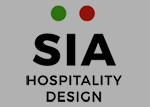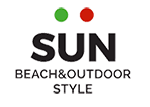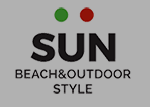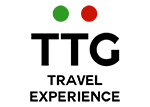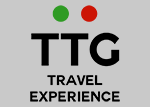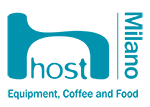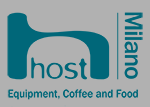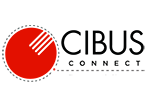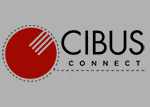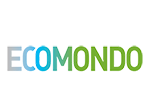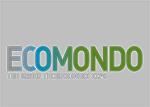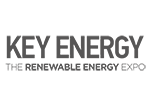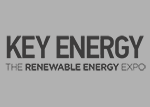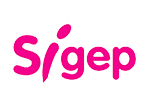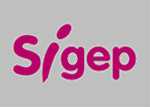 TOURISM, HOSPITALITY & LIFESTYLE
6.000+ projects
over 1 year
PROSTAND stands out in five main sectors in terms of construction, production capability and experience: Food & Beverage, Jewellery & Fashion, Wellness & Leisure, Sustainable Living & Technology, Tourism, Hospitality & Lifestyle. PROSTAND leads these five sectors, and has also recently embarked on a significant expansion mission in the United Arab Emirates, China, the USA and Brazil.