FAIRS AND SERVICES FOR GENERAL CONTRACTORS
Prostand offers services as general contractor for the complete construction of small and large events, conferences, conventions, exhibitions, realizing for the buyer also a whole range of services such as: technology, communication plans, hostess service. All this is possible thanks to the collaboration with partners of recognized reliability, making us able to offer to our final clients a single contact for the entire project.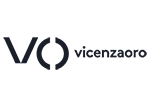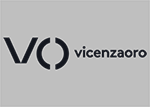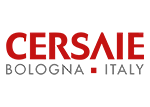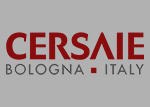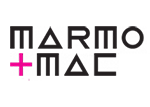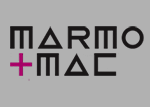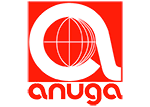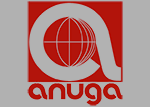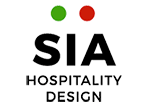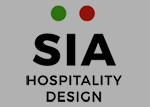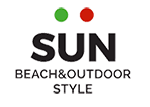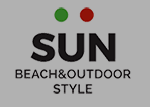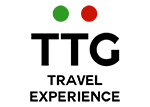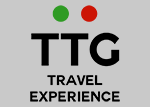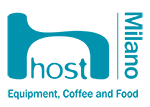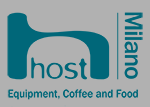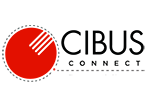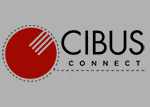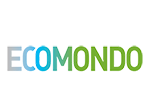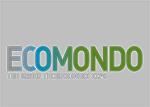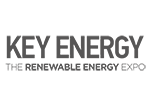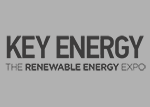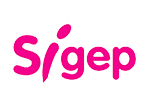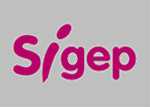 TOURISM, HOSPITALITY & LIFESTYLE
6.000+ projects
over 1 year
PROSTAND stands out in five main sectors in terms of construction, production capability and experience: Food & Beverage, Jewellery & Fashion, Wellness & Leisure, Sustainable Living & Technology, Tourism, Hospitality & Lifestyle. PROSTAND leads these five sectors, and has also recently embarked on a significant expansion mission in the United Arab Emirates, China, the USA and Brazil.