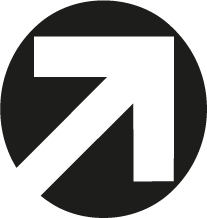 EXPERIENCE BUILT UP THROUGH TIME

Colorcom Srl was founded thanks to the idea of a Vicenza entrepreneur. The company's vocation immediately targeted public bodies and foreign expos.

Prostand Srl was launched thanks to the intuition of a Romagna entrepreneur who realized that the closeness to Rimini expo centre was a great business opportunity.
Prostand was taken over by six local entrepreneurs.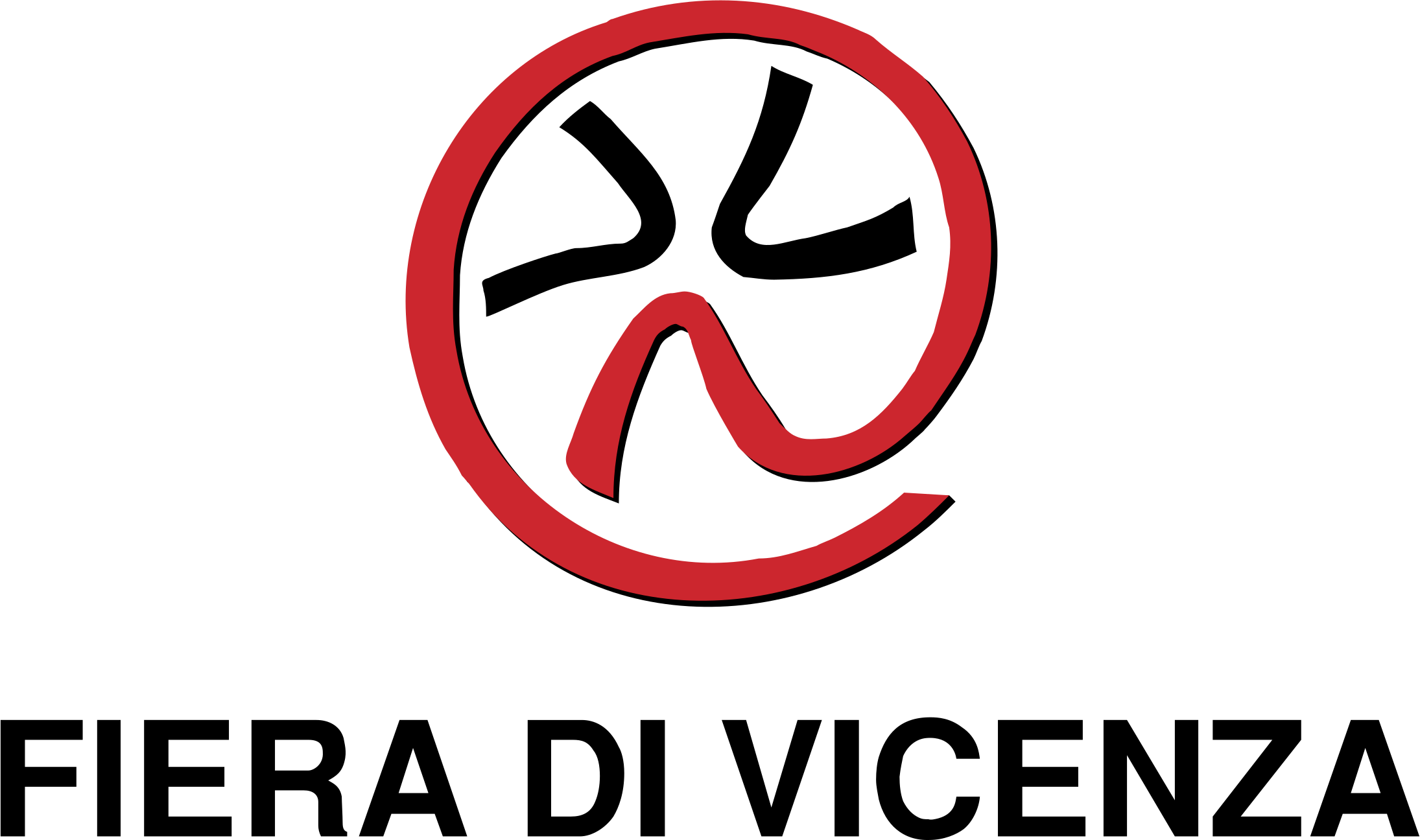 Colorcom inked a historic agreement with Vicenza Expo Centre for the overall fitting out of Vicenza Oro, using The Boutique Show format.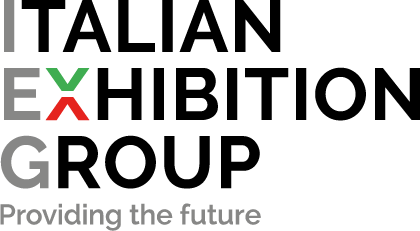 Italian Exhibition Group Spa, Italy's top expo company for expos organized directly, acquired FB International Inc.,
New York standfitters operating throughout entire USA.
Italian Exhibition Group Spa acquired Prostand Srl.
Italian Exhibition Group Spa took over Colorcom, which then merged with Prostand Srl.
Italian Exhibition Group Spa was listed on Euronext Milan, a regulated market organized and managed by Borsa Italiana Spa.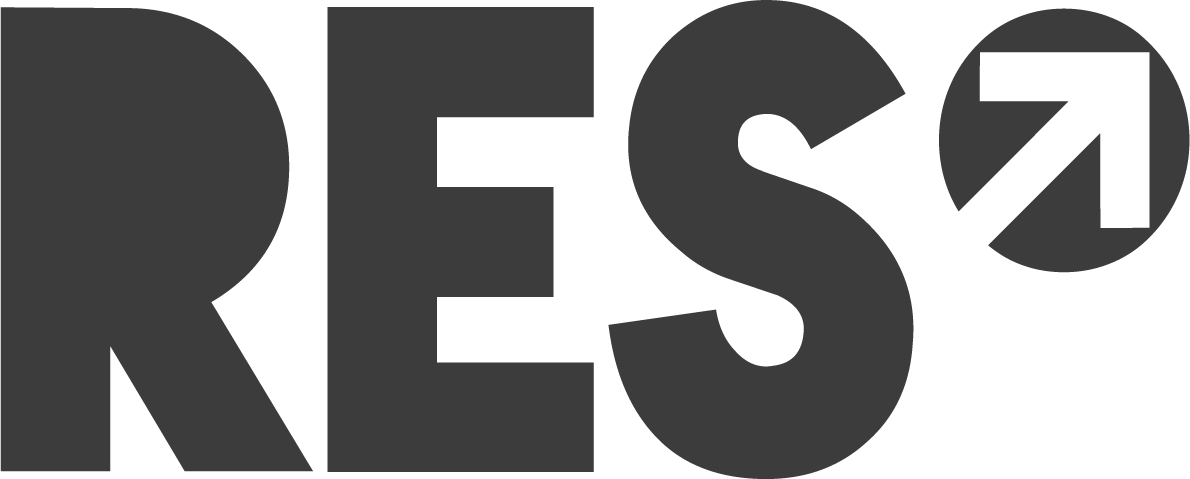 RES, Soluzioni di Arredo per il Contract was launched by Prostand.
Osservatorio Allestimenti, the first observatory of temporary architecture focussed on business spaces, took off.