Pro.stand, with a view to providing a complete, turnkey service, offers the event organiser custom-designed, perfectly co-ordinated Hospitality area fittings in line with the type of situation:
Infopoint
Relax areas
Lounge
Refreshment areas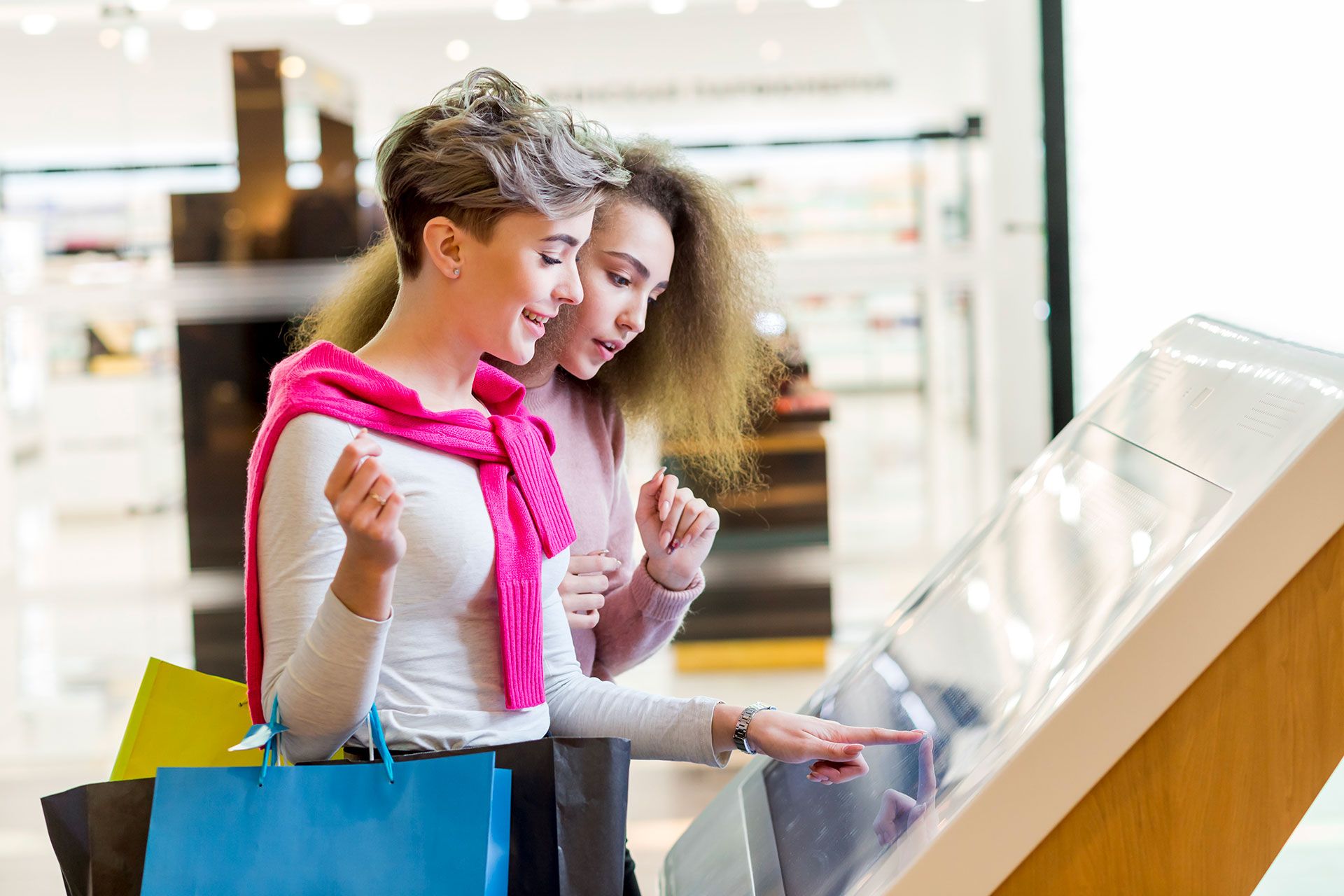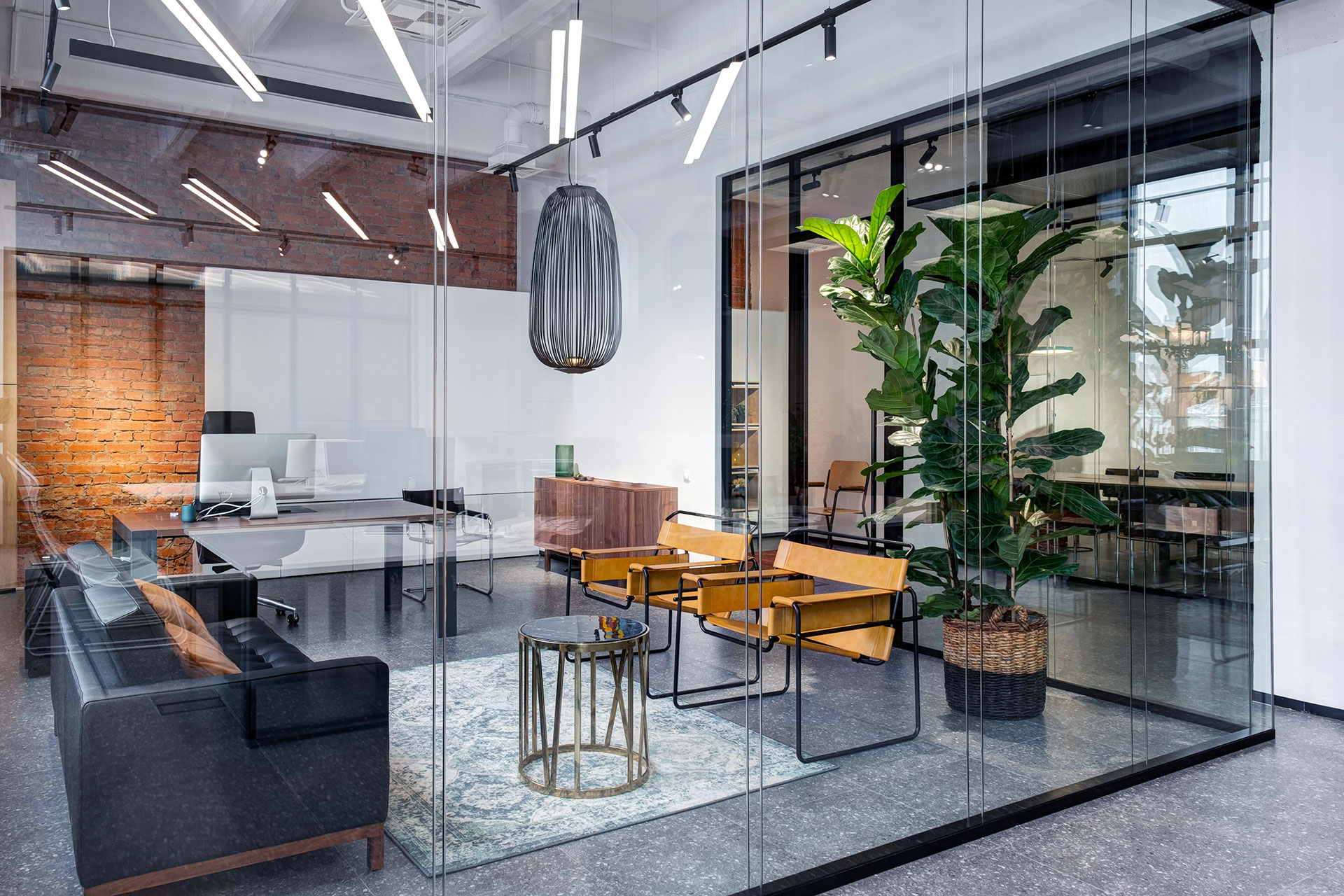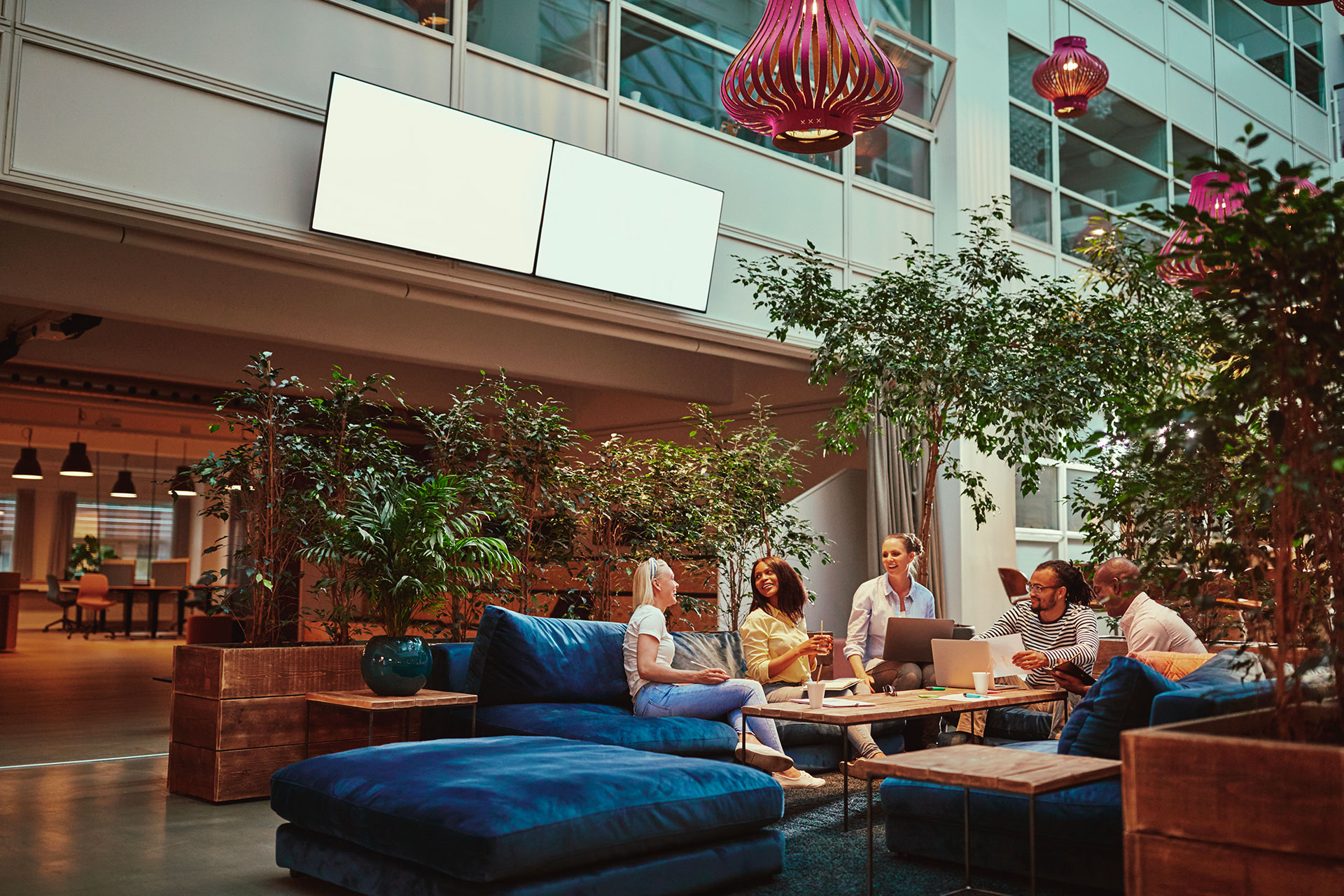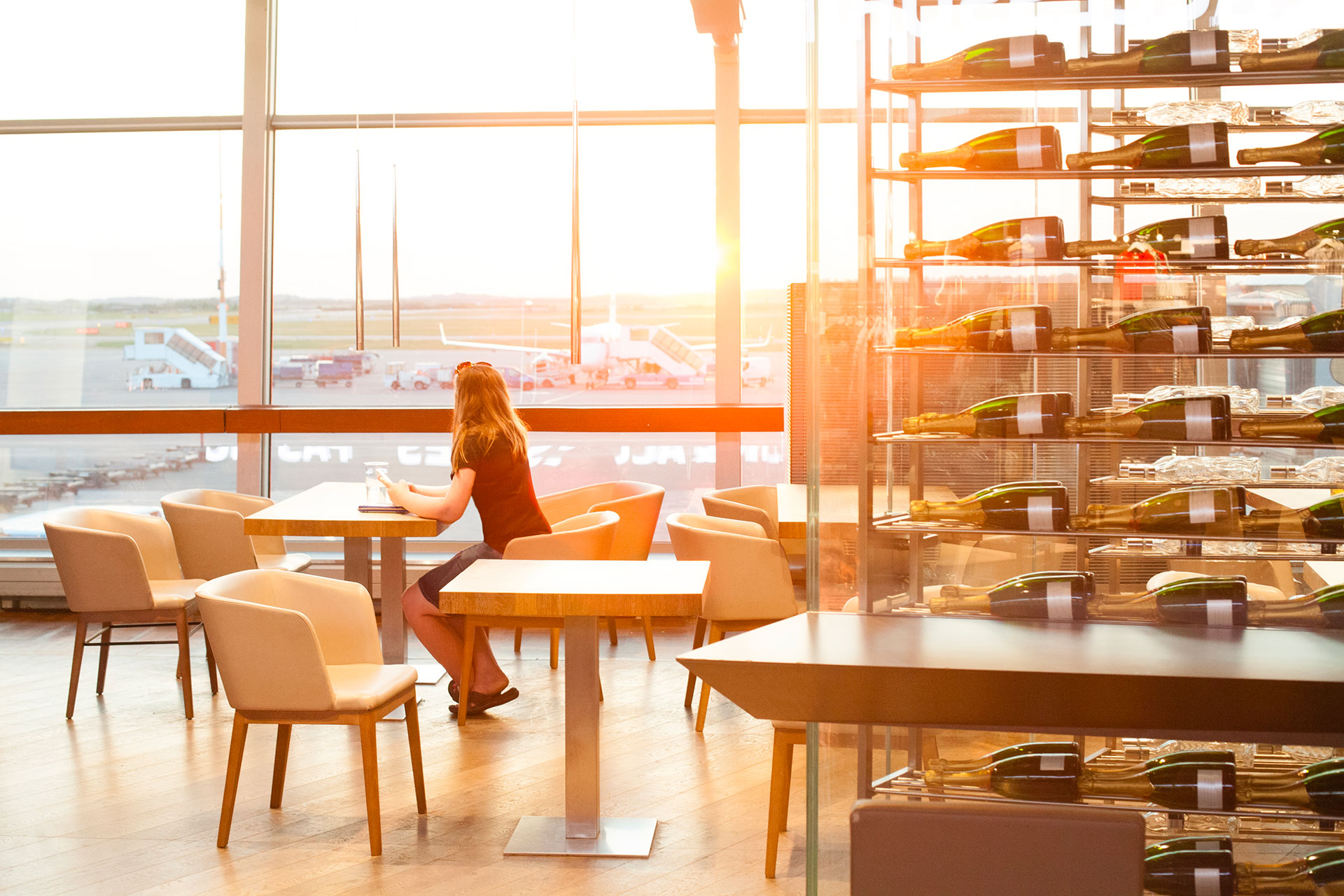 4 SEDI OPERATIVE: RIMINI - VICENZA - MILANO - BOLOGNA
35 PAESI NEL MONDO IN CUI OPERAIMO
6,000 + PROJECTS
IN 35 COUNTRIES AROUND THE WORLD
At the heart of Prostand is the commitment and creativity of its team. Prostand is passionate about trade fairs and events, has the resources and experience to meet your every need, takes pride in what it does and has been doing it exceptionally well for 25 years.
E2i ENERGIE SPECIALI
Within the "Ecomondo" Fair, a point of reference in Europe for the industrial and technological innovation of the circular economy. The E2i stand was set up with images of my latest book (A journey into sustainable wind energy). A special thanks goes to PROSTAND and to Mrs. Stella Sacco for sending me photos of the stand.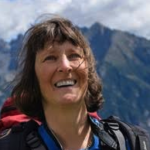 PERNIGOTTI
Sigep is a showcase of extraordinary importance and international visibility. For our booth, where nothing should be left to chance, and where it is normal for unpredictable problems to be faced and solved every day, we rely on PROSTAND. The guarantee of having the booth ready on time, assistance, professionalism and the ability to always find prompt solutions is a priceless service that instills security.

YAMAHA MOTOR EUROPE N.V.
The collaboration between Yamaha and Prostand, after two years of cooperation, is absolutely positive. In particular, the uncontested value of this Company is the responsiveness with which it answers to customer's needs.

PARMALAT
I want to thank you for your precious help and for your pleasant hospitality. I spoke with our line manager for Santal brand and he also confirmed that he was very happy with booth and the organization.

NAMEDSPORT
For over twenty years we have been operating in the trade fair sector, we attended countless exhibitions throughout Europe but we have never achieved results and positive feedback as we work with PROSTAND / Colorcom and in particular with Architect Alessandro Peron. The project realized for Cosmofarma allowed us to reach unprecedented visibility in the most important event for all operators in the pharmaceutical sector.