RENTAL AND SUPPLY OF FURNITURE AND ACCESSORIES
We have a wide range of furniture and accessories in our catalogue for the set-up of stands, event halls, public areas. If necessary, we design and manufacture customized furniture for temporary or long term stands, which can also be made with eco-friendly environmental objectives.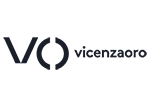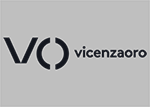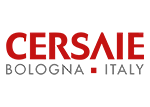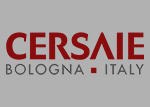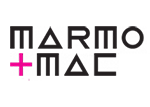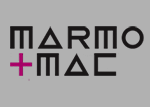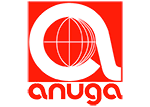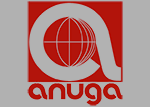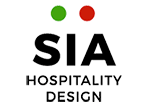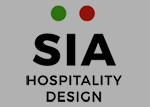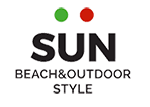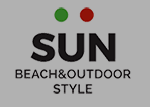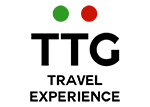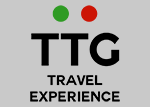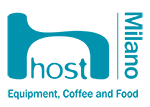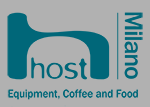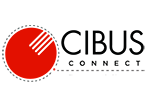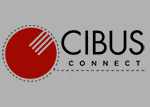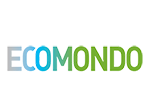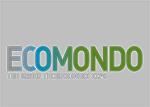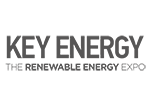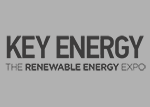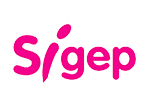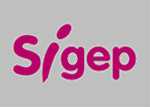 STANDS WITH MODULAR WALLS
STANDS WITH MODULAR WALLS
TOURISM, HOSPITALITY & LIFESTYLE
6.000+ projects
over 1 year
PROSTAND stands out in five main sectors in terms of construction, production capability and experience: Food & Beverage, Jewellery & Fashion, Wellness & Leisure, Sustainable Living & Technology, Tourism, Hospitality & Lifestyle. PROSTAND leads these five sectors, and has also recently embarked on a significant expansion mission in the United Arab Emirates, China, the USA and Brazil.