"Personalized service makes you feel special" (Seth Godin)
PROSTAND TAKES YOUR EVENTS TO NEW HEIGHTS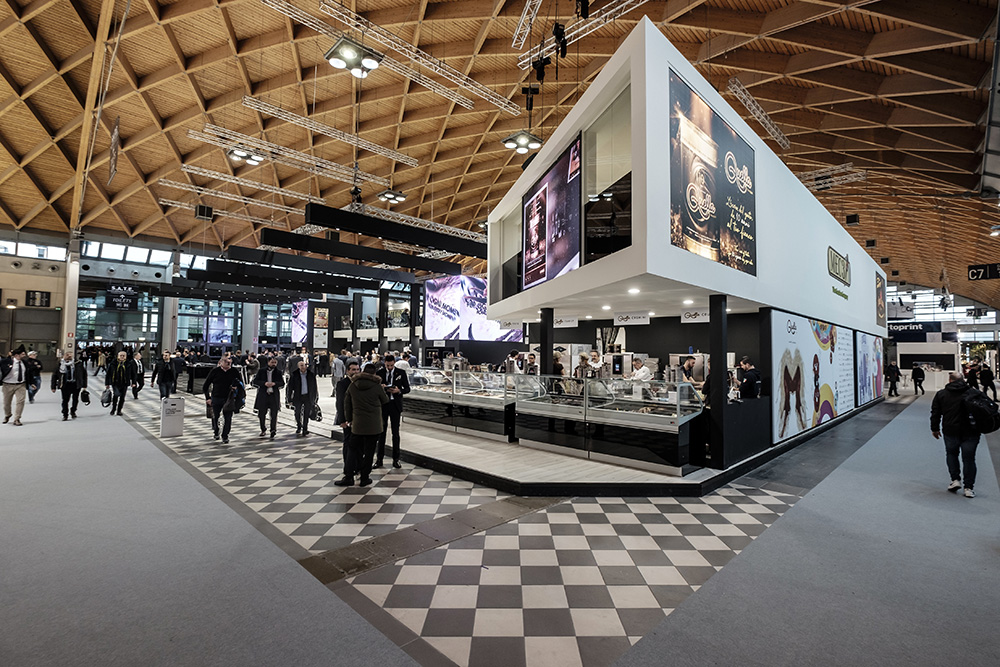 PROSTAND specialized in creating structures that can be adapted to spaces of all shapes and sizes. From entire halls to trade show stands, to architectural installations, the key is to stand out, encourage interactivity and create memories of a positive experience. You deserve an extraordinary stage, and that's exactly what we can build for you.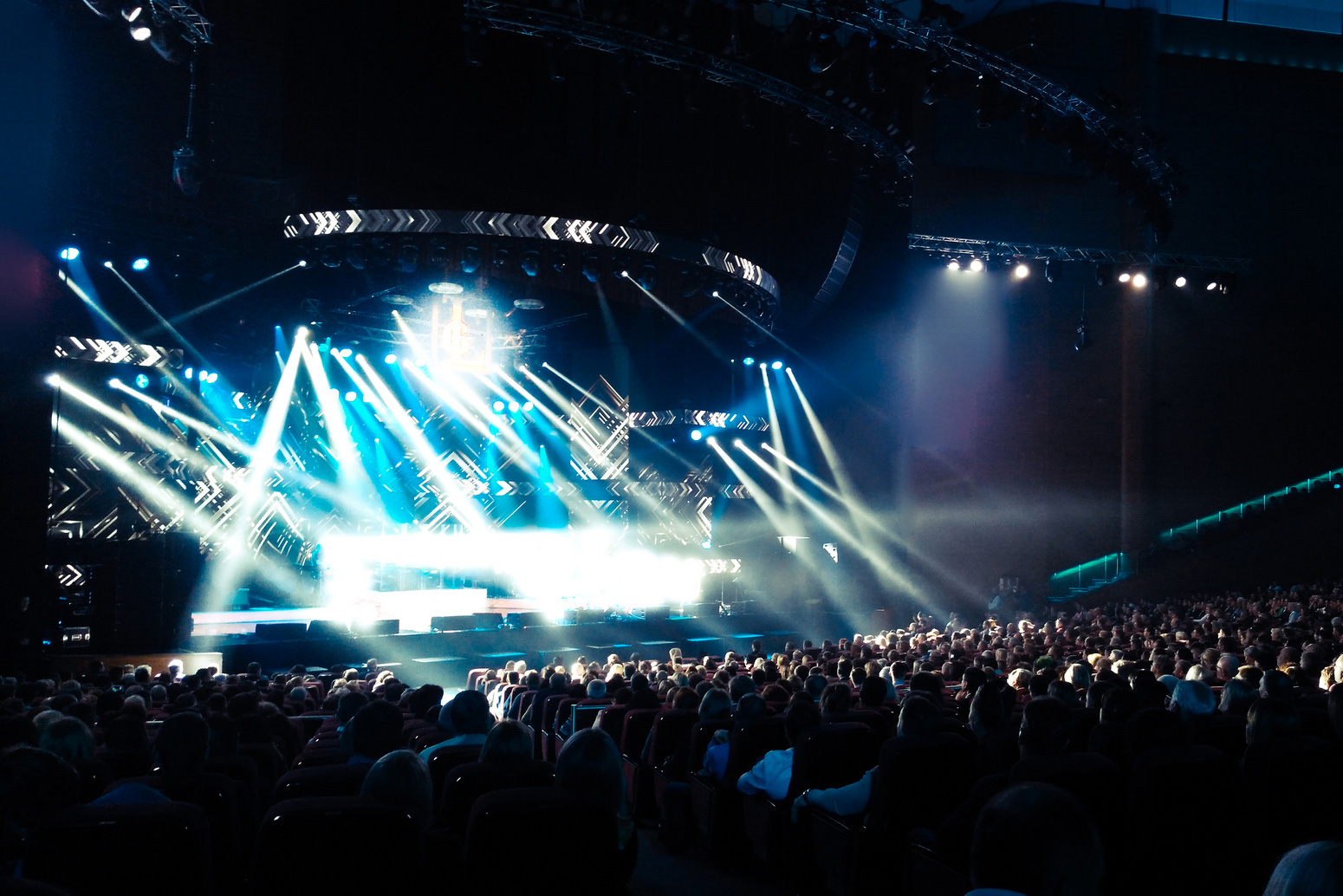 We help you capture your audience through the ideal combination of services and creative elements, regardless the size of the event space. Thanks to our international network of designers, producers, directors, editors, stage managers and technicians, even the unthinkable becomes possible.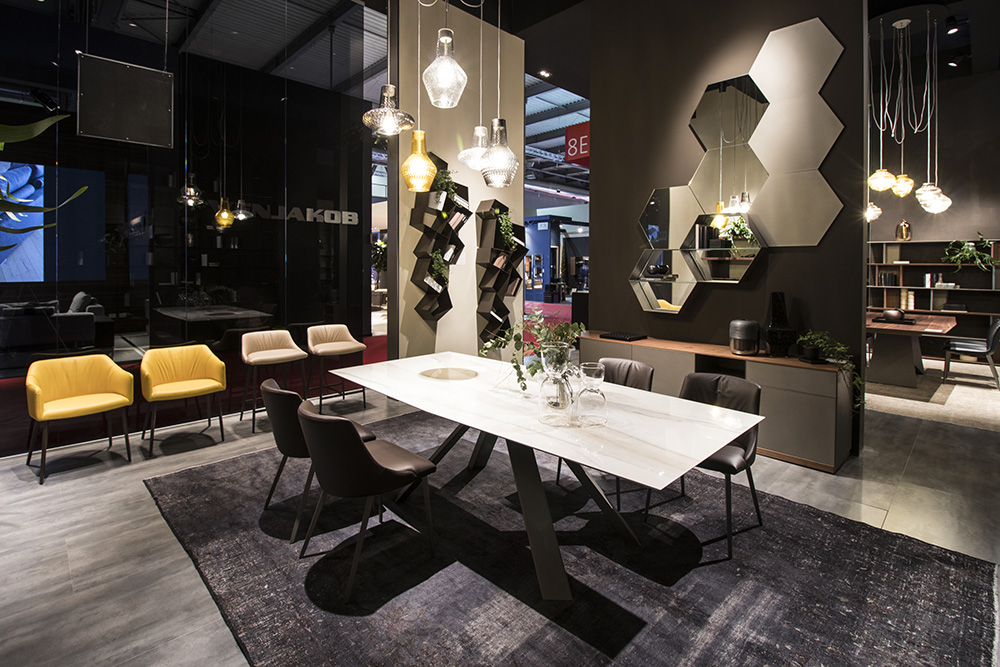 We offer an extended range of products, all characterized by unique design, and a wide variety of materials for any kind of context. We know how to develop the perfect solution for you, from design to delivery, for permanent interior settings, front desk services, restaurants and coffee shop, showrooms, museum installations and much more.
6.000 +
projects over 1 year
WHO WE ARE
PROSTAND is thus able to o er tailored solutions, design modular systems, and provide a wide range of services in the eld of trade shows, conferences, events and exhibitions, throughout Italy and at the main European expo centers.
Initially, we at PROSTAND set the objectives to be achieved, identify possible bespoke parts that need to be designed and manufactured and manage the costing, timing and resources to be employed. Once these areas have been de ned, we start planning and identifying the best ways to reach the project goals within the client's guidelines, and eventually draft up a detailed plan.
Once the project plan has been approved, we work on implementing, monitoring and controlling all related activities, constantly monitor compatibility as the work progresses, and from time to time integrate any correction and fine tuning measures that may become necessary.
At the end of the exhibition Prostand verifies every single booth through a careful customer satisfaction survey. Customer Satisfaction results immediately originate different actions focused on improving performance and therefore customer satisfaction.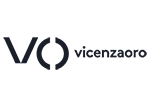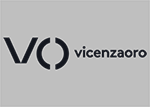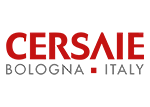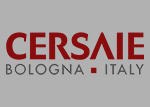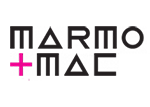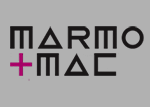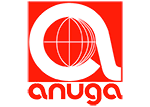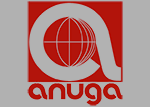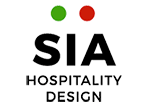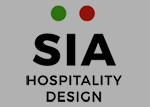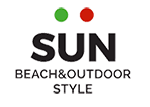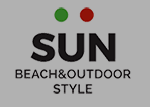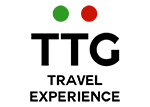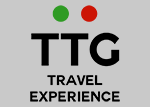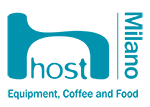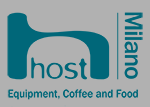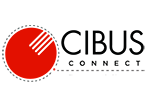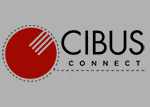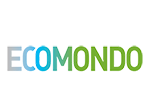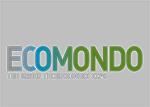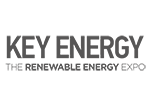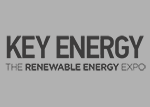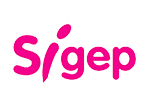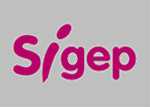 Tourism, Hospitality & Lifestyle
CORE BUSINESS
PROSTAND stands out in ve main sectors in terms of construction, production capability and experience: Food & Beverage, Jewellery & Fashion, Wellness & Leisure, Sustainable Living & Technology, Tourism, Hospitality & Lifestyle. PROSTAND leads these five sectors, and has also recently embarked on a significant expansion mission in the United Arab Emirates, China, the USA and Brazil.