We have significant experience in the creation, design and construction of rooms for events, spaces dedicated to forums and workshops, demonstration areas and spaces for training courses: we offer set-up solutions for any type of event in any activity sector, even of international relevance. In addition to the construction of stages, graphics for scenography and structural elements, we also provide audio, lighting and video together with any other service required by the customer. All services completed with the necessary technical assistance. And if you need special locations protected from the outer noise, we realize soundproof rooms for conferences which can contain from 50 up to 1000 seats. They are certified, soundproofed and complete with air conditioning and air recycling systems.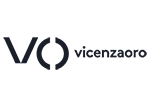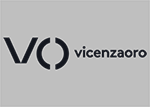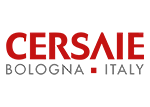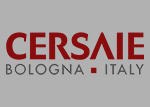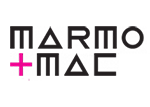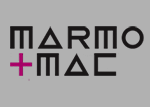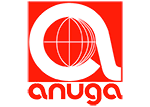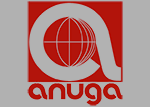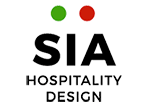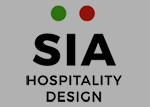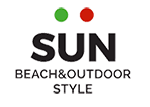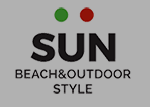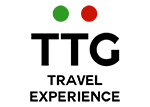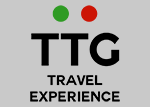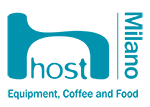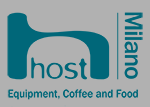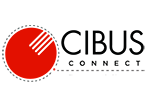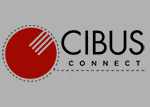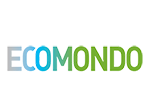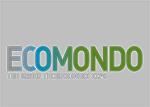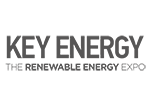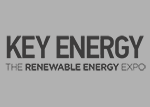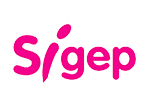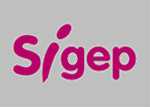 TOURISM, HOSPITALITY & LIFESTYLE
6.000+ projects
over 1 year
PROSTAND stands out in five main sectors in terms of construction, production capability and experience: Food & Beverage, Jewellery & Fashion, Wellness & Leisure, Sustainable Living & Technology, Tourism, Hospitality & Lifestyle. PROSTAND leads these five sectors, and has also recently embarked on a significant expansion mission in the United Arab Emirates, China, the USA and Brazil.