SHELL SCHEME AND MODULAR STRUCTURES
We offer a wide range of modular solutions to trade fair, conference, event and exhibition organizers, for the design of pre-constructed stand areas, complete of perimeter walls, furniture, graphics, lighting and electrical system, which can be personalized with a wide choice of materials. We build shell scheme stands with wooden, laminated or varnished walls as well as modular ones with different size modules and structures in aluminum profiles of different kinds.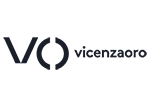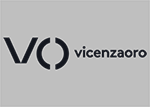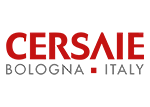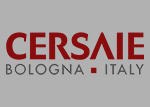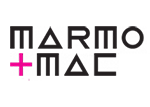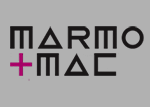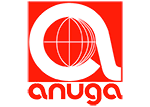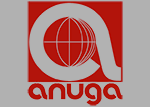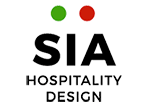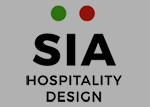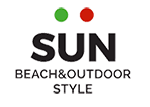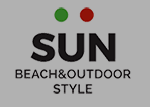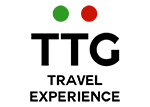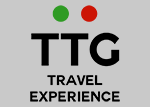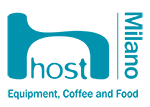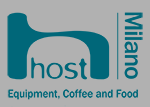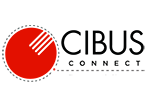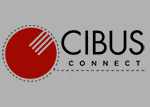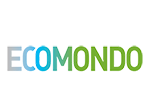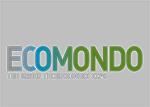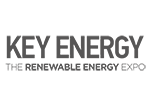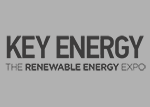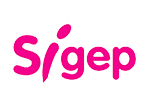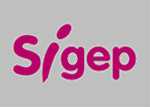 TOURISM, HOSPITALITY & LIFESTYLE
6.000+ projects
over 1 year
PROSTAND stands out in five main sectors in terms of construction, production capability and experience: Food & Beverage, Jewellery & Fashion, Wellness & Leisure, Sustainable Living & Technology, Tourism, Hospitality & Lifestyle. PROSTAND leads these five sectors, and has also recently embarked on a significant expansion mission in the United Arab Emirates, China, the USA and Brazil.