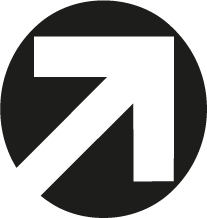 PROSTAND has been operating for nearly 25 years from the headquarters at Poggio Torriana, Rimini, in central Italy. In September 2018, the company acquired full shares of Colorcom Allestimenti Fieristici, a company with offices at Santorso di Vicenza and Milano that had consolidated and re ned a considerable set of skills and knowhow over the years, and came to discover the end-to-end events management as their core vocation, working from project analysis to implementation, whilst providing expert assistance all through the event. PROSTAND is thus able to offer tailored solutions, design modular systems, and provide a wide range of services in the field of trade shows, conferences, events and exhibitions, throughout Italy and at the main European expo centers.
In 2018 Italian Exhibition Group (IEG) SpA (listed on the Mercato Telematico Azionario organized and managed by Borsa Italiana S.pA.), one of the major players in the exhibition sector, acquired the majority of Prostand, which at the same time took over 100% of Colorcom Allestimenti Fieristici (a company located in Santorso, Vicenza province).
The Italian Exhibition Group is the leader in Italy for trade shows, organized directly and owned, and is among the leading European operators in the exhibition and congress sector, with the structures of Rimini and Vicenza.
The same Italian Exhibition Group Spa, also in 2018, acquired 51% of FB International Inc., a US company with offices in New Jersey and Nevada: the last piece in a strategy aimed at an increasingly solid presence in the exhibition stand sector. Today Prostand employs around 160 employees and external collaborators. It has achieved a prominent position among the industry leaders at European level and offers customized display solutions creating, designing and building structures and services dedicated to trade fairs, events, congresses and conventions.
ORGANIZATION
To express at best our mission as end-to-end service providers, we at PROSTAND cooperate with an extensive network of strategic and operational partners. In this way we can remain independent in terms of the setup work, even if enjoying the support of highly qualified partners. Moreover PROSTAND is able to meet any kind of possible need in the area of promoting and displaying products and brands in the context of trade shows, exhibitions and events – be they corporate, marketing or consumer events – as well as in the context of retail in the broadest sense, in showrooms and shops with bespoke retail displays and window styling.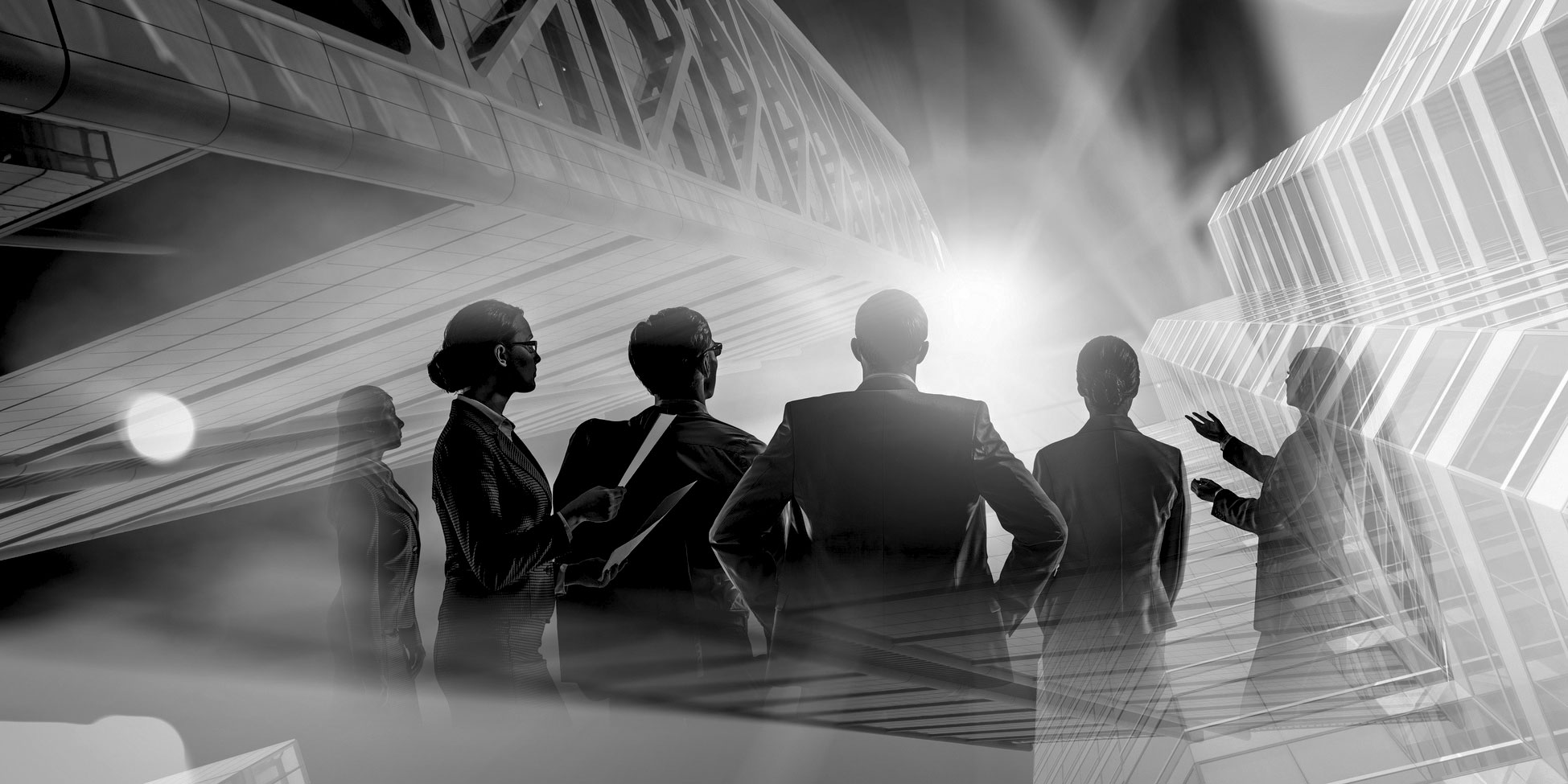 CORE BUSINESS
PROSTAND stands out in five main sectors in terms of construction, production capability and experience: Food & Beverage, Jewellery & Fashion, Wellness & Leisure, Sustainable Living & Technology, Tourism, Hospitality & Lifestyle. PROSTAND leads these five sectors, and has also recently embarked on a significant expansion mission in the United Arab Emirates, China, the USA and Brazil.
A GLOBAL NETWORK
Working with the PROSTAND crew means being part of a reality that is solidly present in the global market. Over the years, we at PROSTAND have cultivated a network that has gradually developed all over the world. Starting from Rimini and Vicenza, we reached Milano, Torino and then Dubai, São Paulo and Shanghai, also supported by local partnerships in Guangzhou, Chengdu and Hong Kong. In the USA, we can count on a privileged partnership with the FB International expo organization based both in New York and Las Vegas, which is also part of Italian Exhibition Group.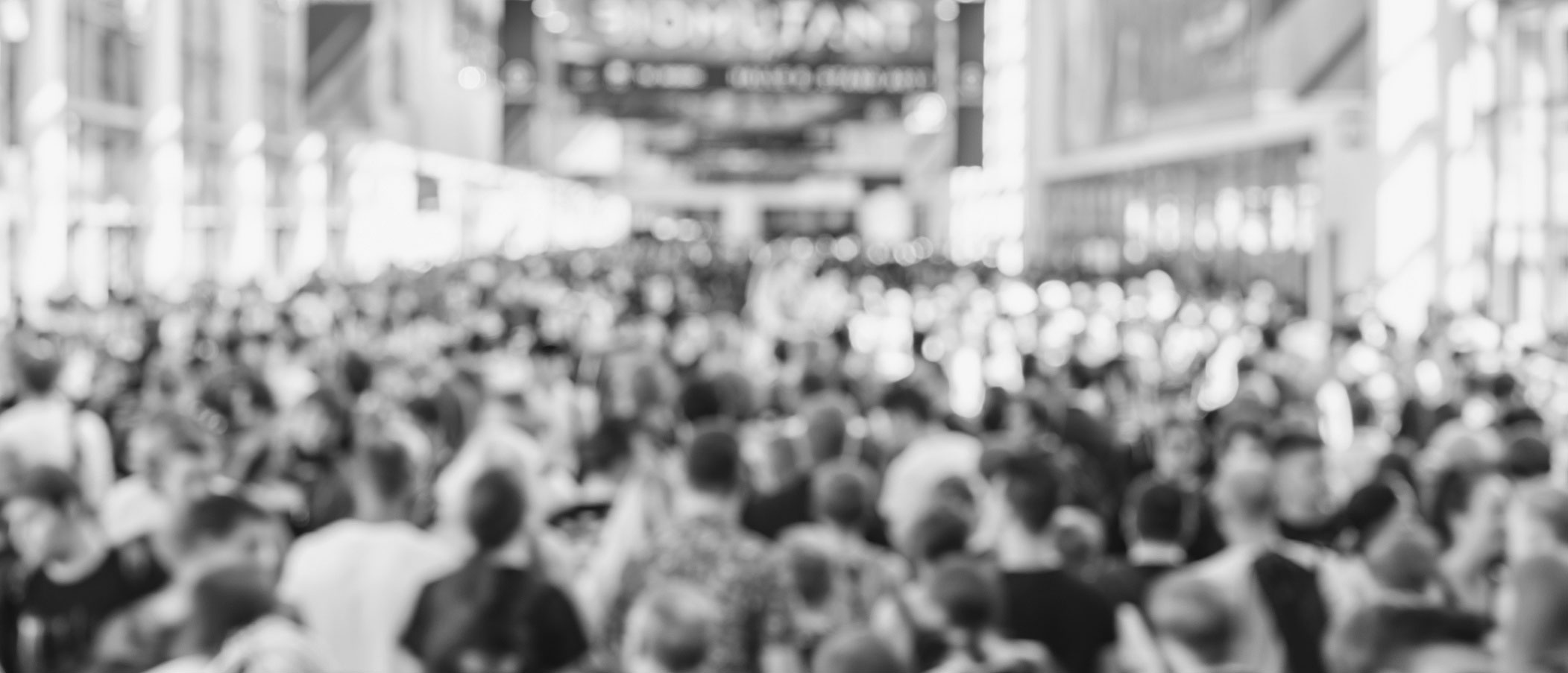 WHERE WE ARE
PROSTAND have headquarters in Poggio Torriana (Rimini) and Santorso (Vicenza) hosting the different company departments of marketing, design, production, purchasing, logistics and admin. The Vicenza logistic hub complements the main warehouse and the Milano and Bologna marketing offices.
DOWNLOAD OUR COMPANY PROFILE HERE!
25 years' experience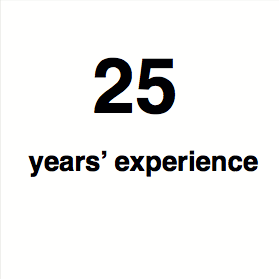 Headquarters in Rimini, Vicenza, Milan and Bologna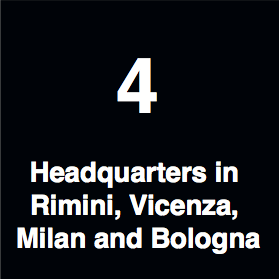 161 Staff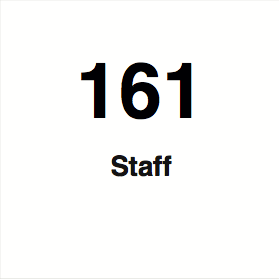 40 expert Project Managers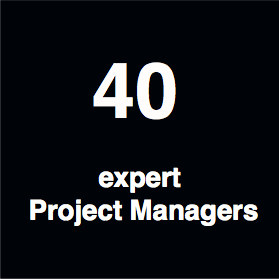 Active in 35 countries of the world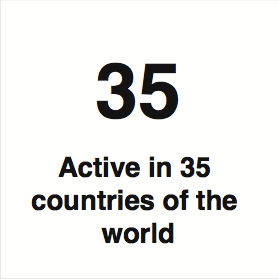 6.000 + projects over 1 year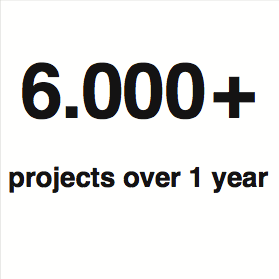 65 top brands served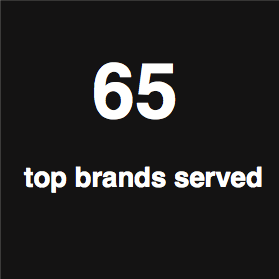 2.500 + clients for customized structures